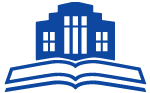 The creation of our school vision involved the whole school community.
Prasarnmit Primary International Programme (PPiP) is a nurturing, inclusive school that provides children with the knowledge and skills to prepare them for their future in an ever changing world.
At PPiP, we educate and support the whole child by providing opportunities for each child to find and nurture their own unique talents and abilities. At PPiP we offer a safe environment that promotes tolerance and respect as part of an international community. We motivate our students to be happy and confident learners. We create a culture of accomplishment within a vibrant and stimulating learning environment ensuring positive reinforcement at all levels of ability through appropriately differentiated expectations. Children strive to reach their full potential and become independent learners through an engaging and creative curriculum. When pupils leave PPiP they will be confident, life-long learners who will make a positive contribution to society.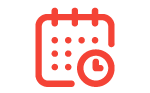 Prasarnmit Primary International Programme
2019 - 2020 School Calendar
Edited on Jun 21, 2019
HALL OF FAME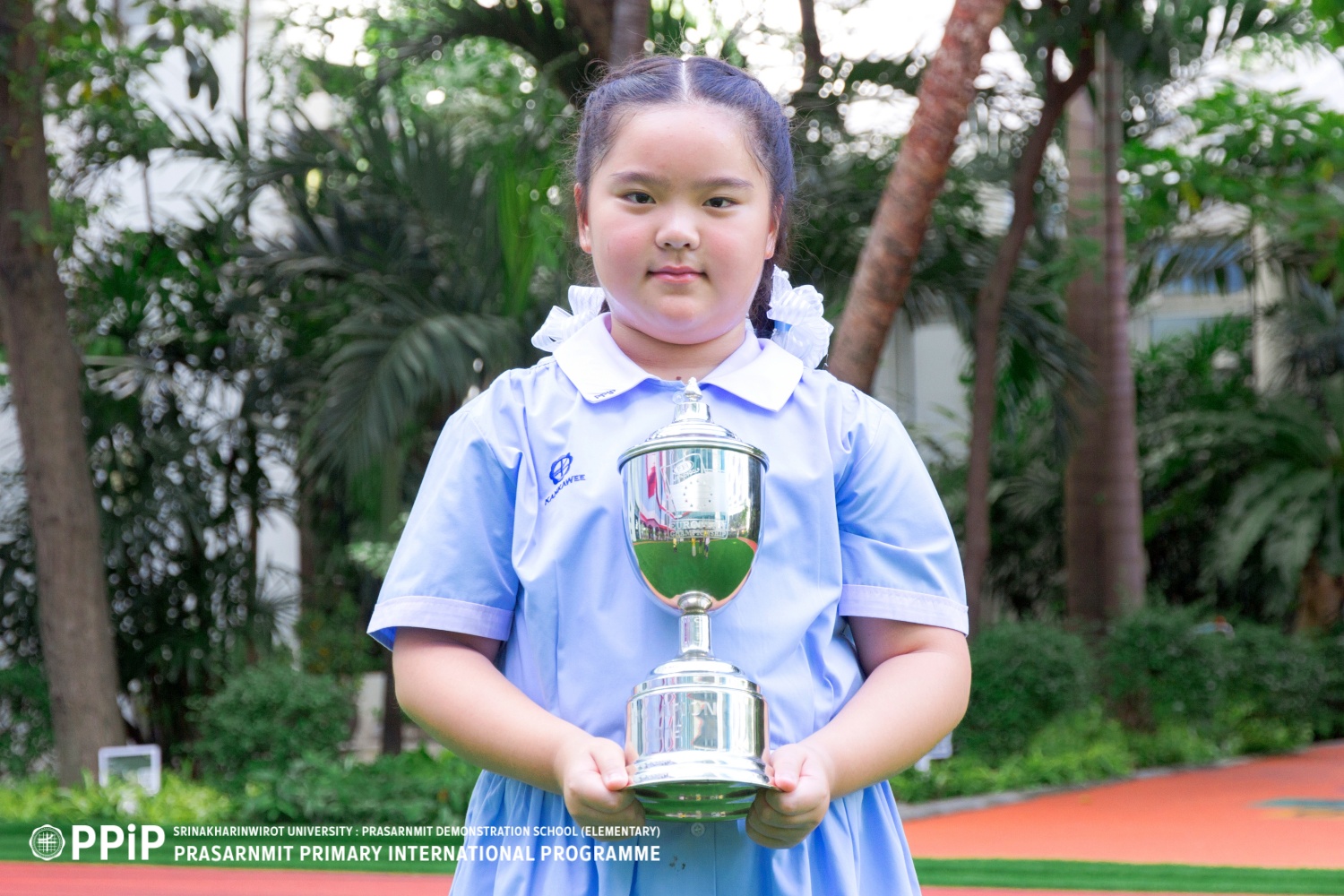 Kankawee Linjongsubongkot

Kankawee Linjongsubongkot participated in Golf U.S. Kids European Championship 2019 in Scotland. She won a trophy in class U8.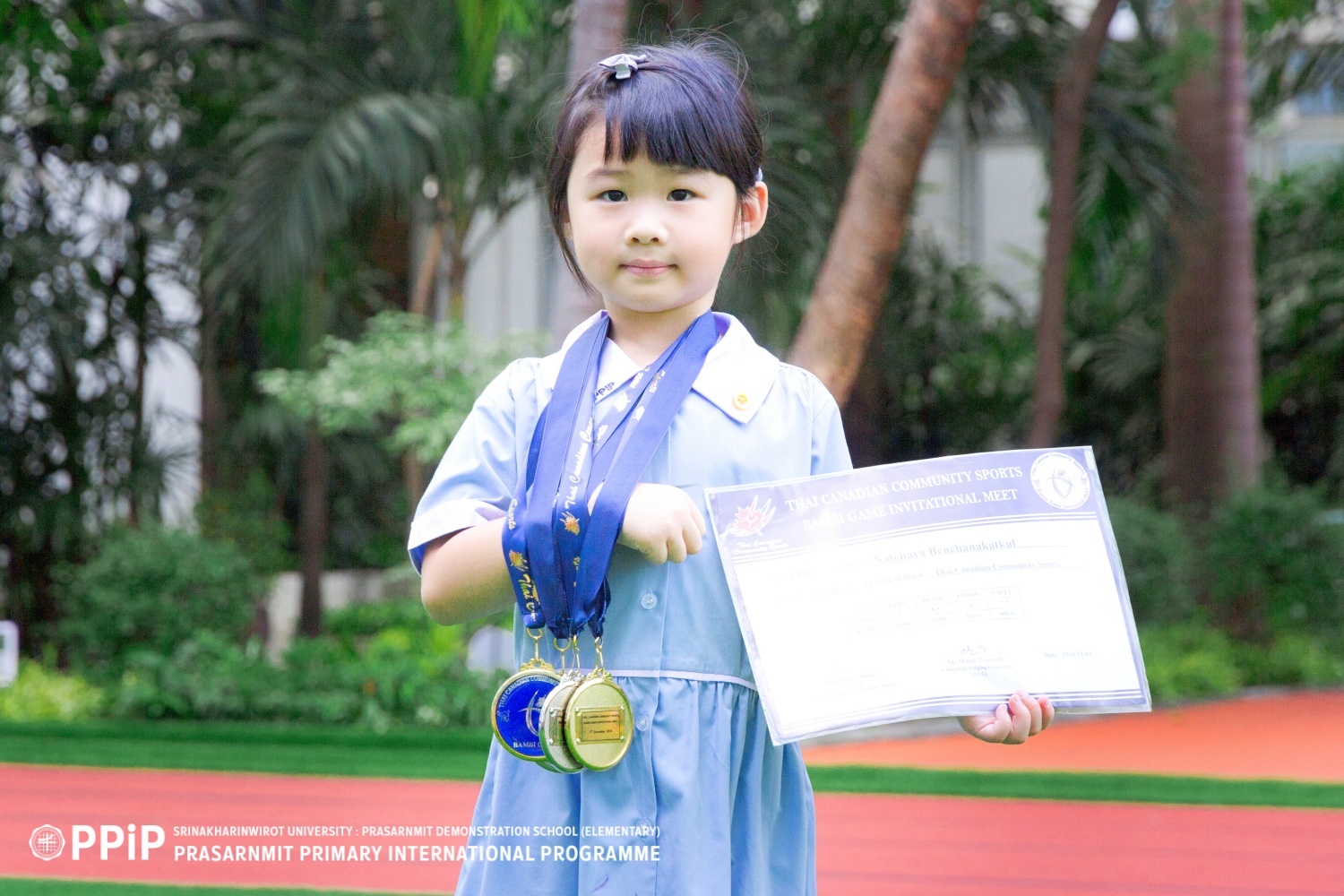 Natchaya Benchanakatkul

Natchaya Benchanakatkul (Nursery A) joined in Gymnastic came at Thai Canadian Community Sports: Bambi Game Invitational Meet on 1 December 2018 - 2 gold medal and 2 silver medal in level Routine 1
See more >
ACTIVITIES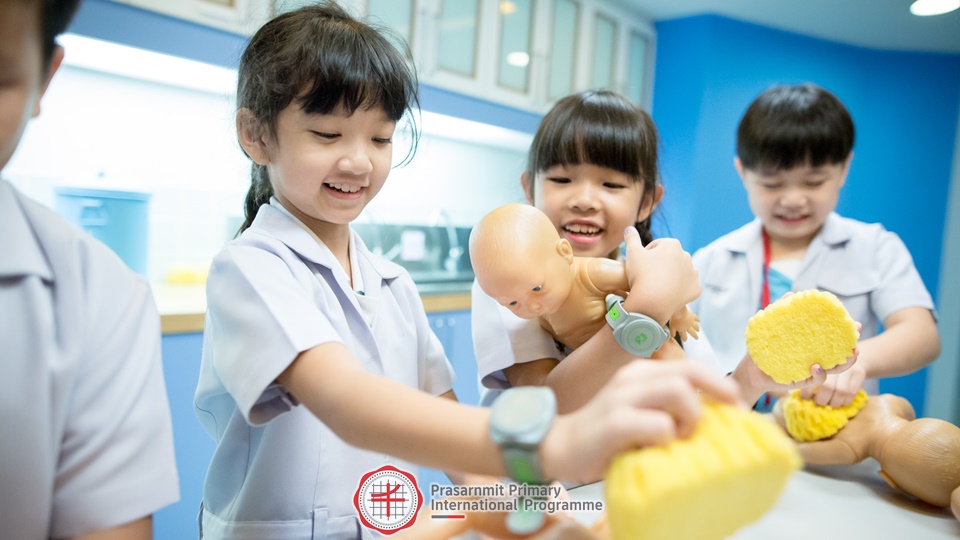 The year 3 teachers have been so proud of the year 3's hard work this first term that we celebrated their efforts at Kidzania this week. The children enjoyed learning about a variety of different careers and had fun practising many skills! We can't wait to see what skills they will develop next term...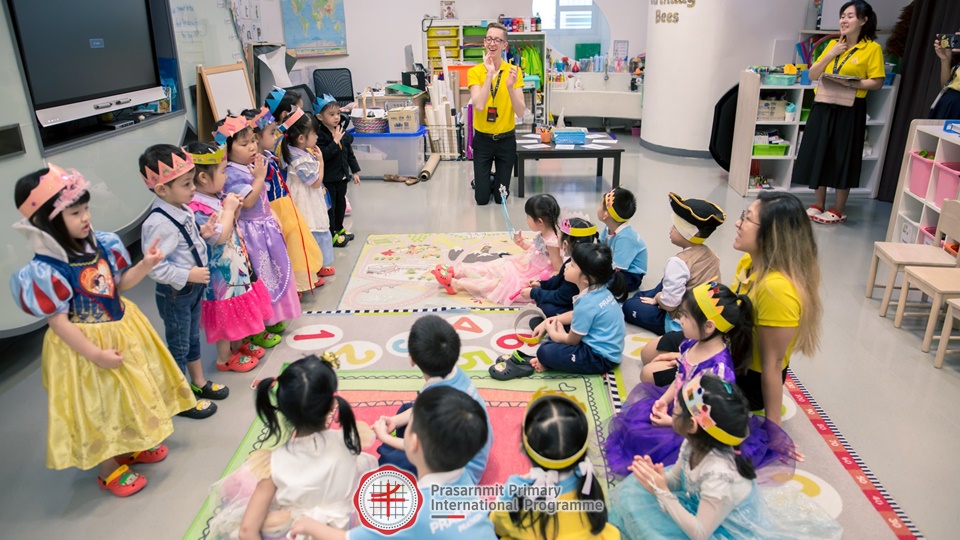 Once upon A Time unit: To wrap up our first unit: One Upon A Time, Foundation Stage got to celebrate the amazing princes & princesses ball. 🕺 Some of our children came in with a lovely outfit or a self-made crown! We really enjoyed dancing, musical chairs, fairy tale colouring as well as countless snack supported by the parents. Your support is very much appreciated. Can't wait to see what's waiting for us in the next unit!!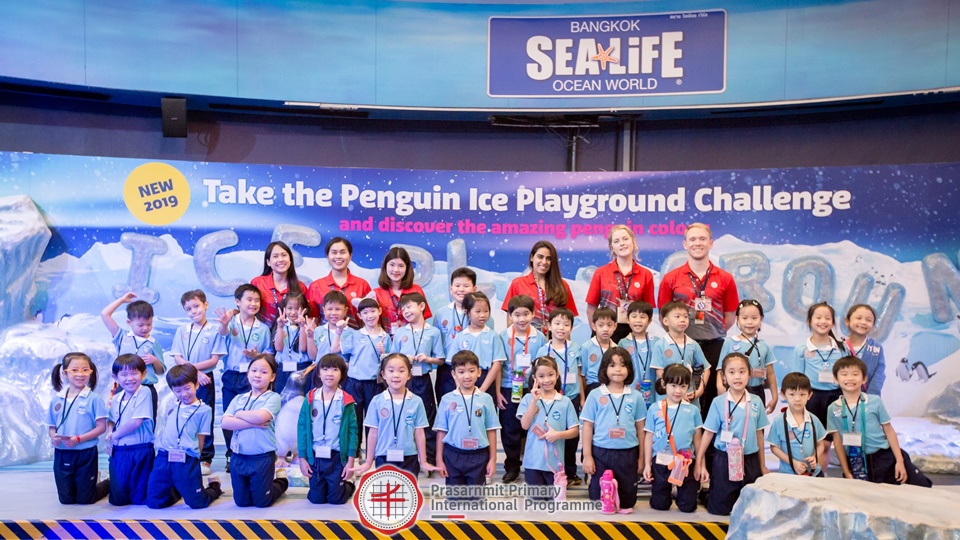 Year 2 have been learning about all things water in our first IPC topic of this year, Waterworld. We visited the Sea Life centre and got to go behind the scenes to see how they care, look after and feed the fish. We also learnt about the different types of fish and where abouts in the world they live, as well as being able to touch real starfish!
See more >
HOUSE POINTS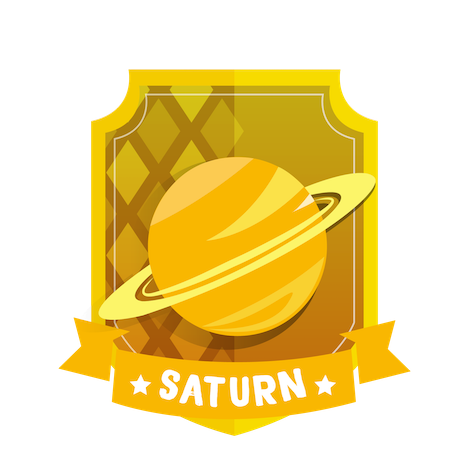 118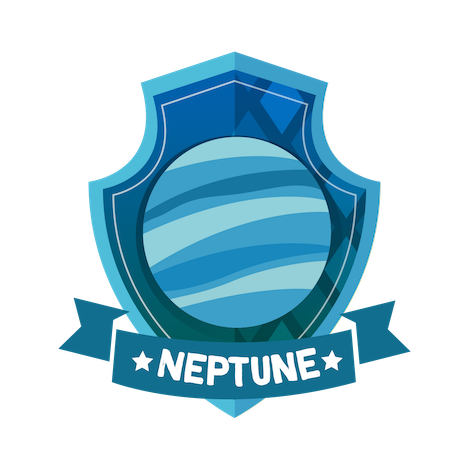 143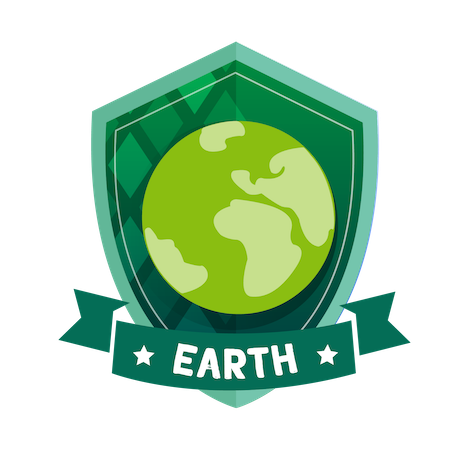 146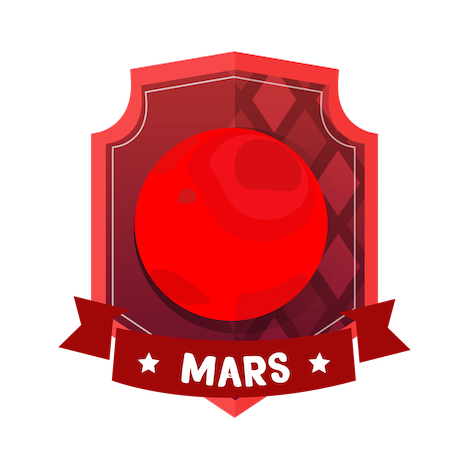 94