HOUSE POINTS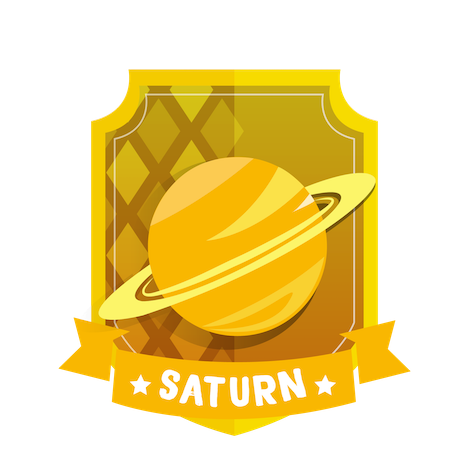 3371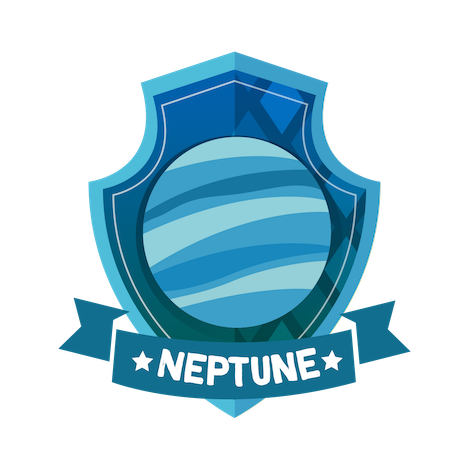 5462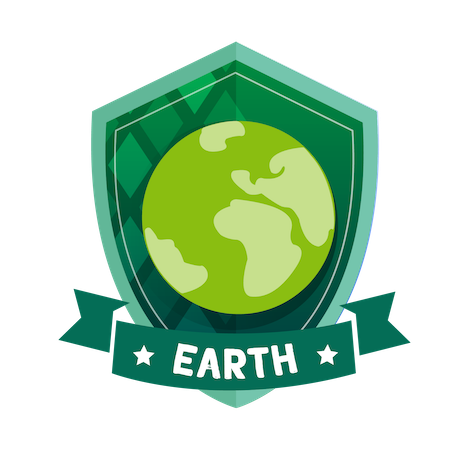 4446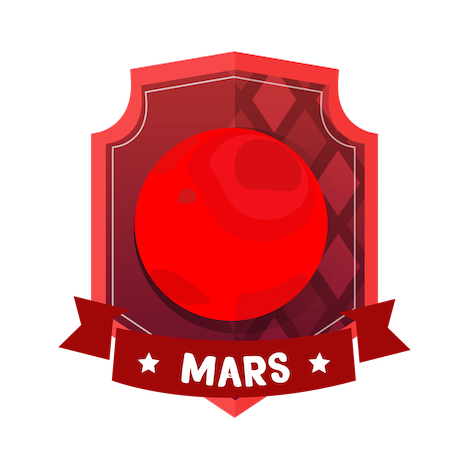 5711
HALL OF FAME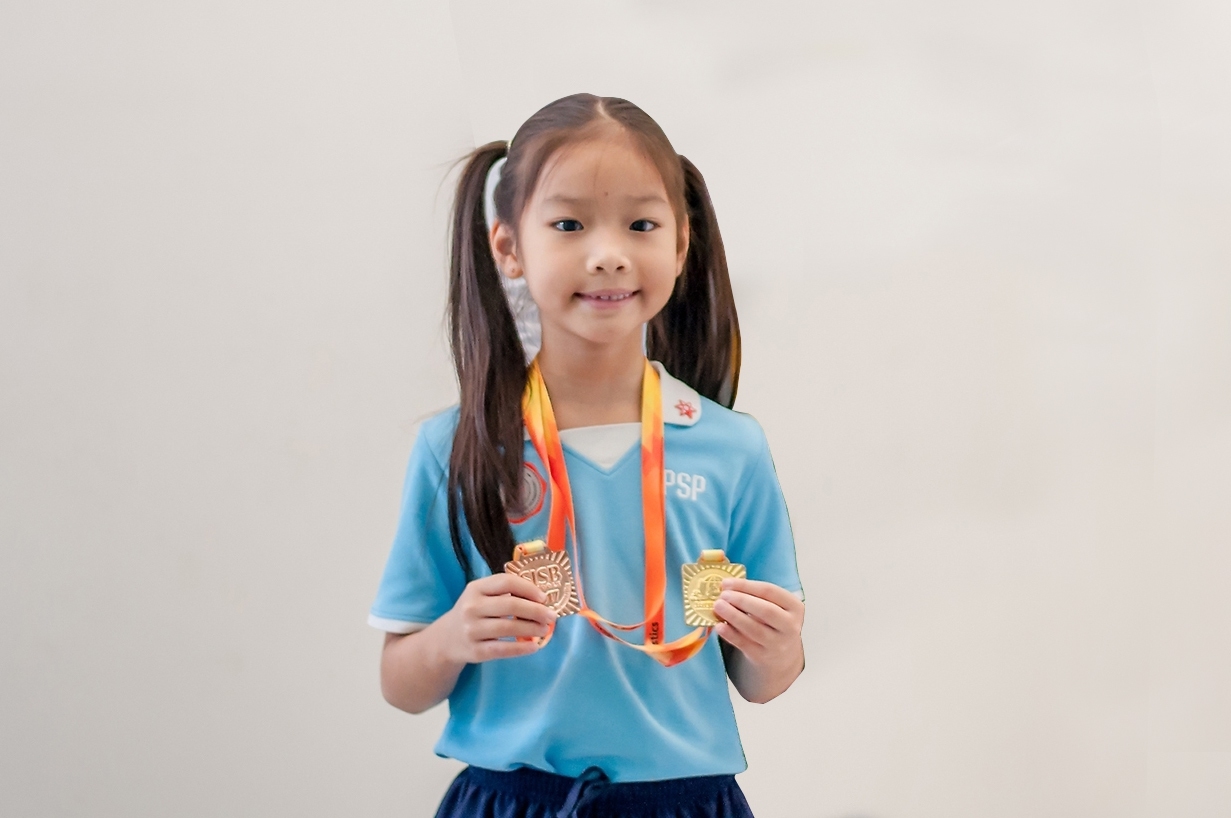 Poonyaphan Chanokmat

A gold medal from the Ball rhythmic gymnastics team and a bronze medal from the basic gymnastics competition at Singapore International School of Bangkok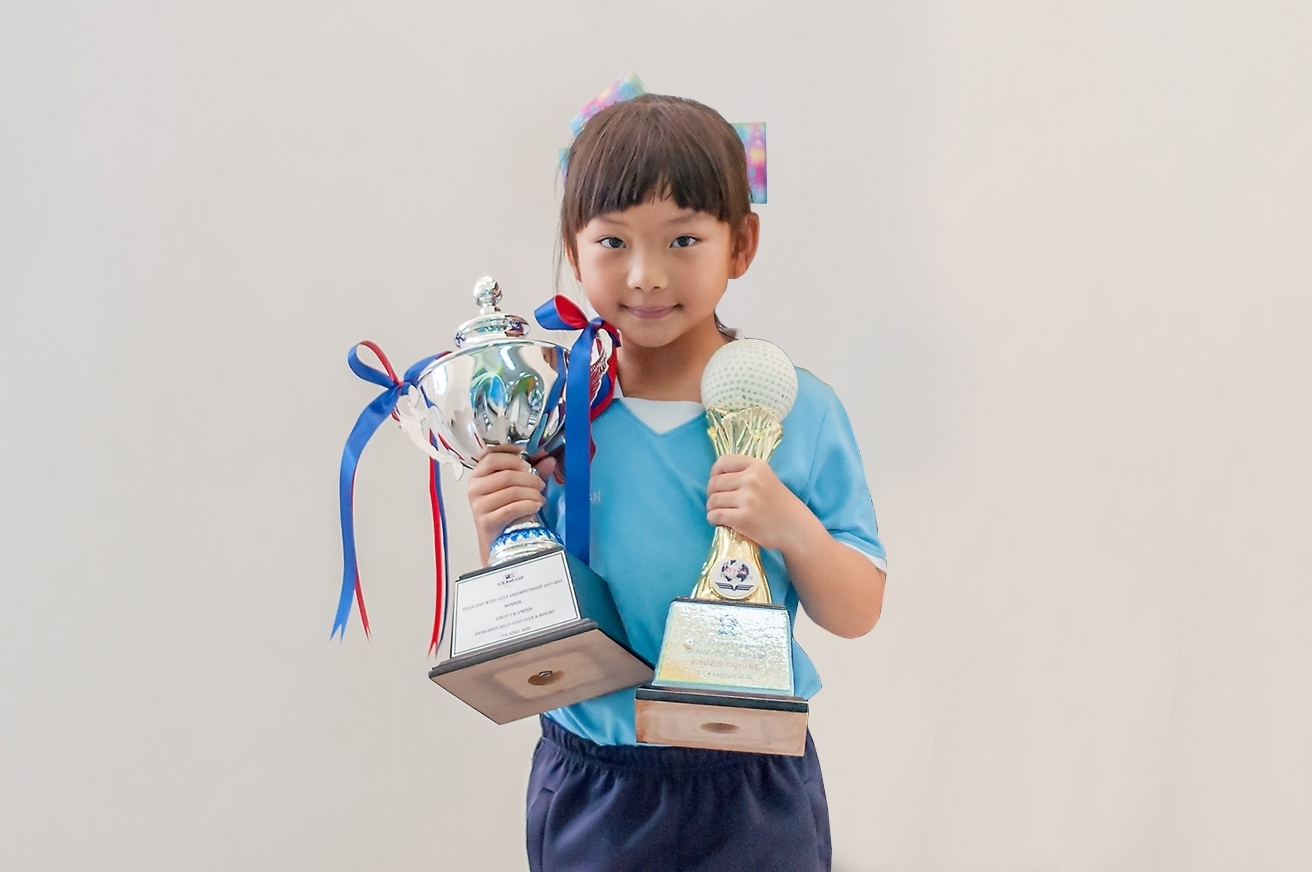 Natchanan Sunthonthip

the winner of 4 golf competitions which were Golf championship class girls 7 and under, TGA-Singha junior golf, U.S. Kids and APJGA Thailand match play super six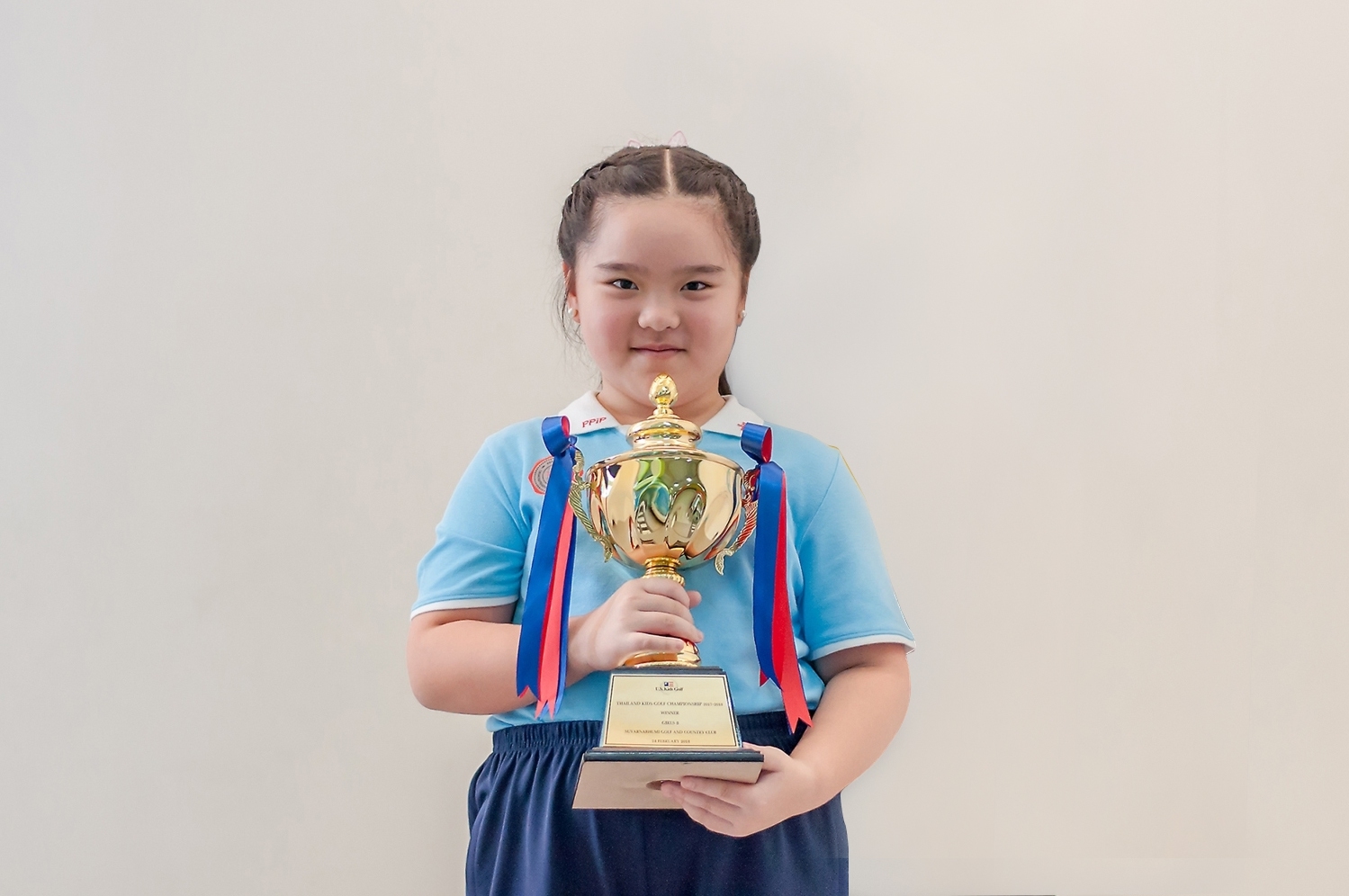 Kankawee Linjongsubongkot

7 winner trophies and also came second runner up In Golf tournament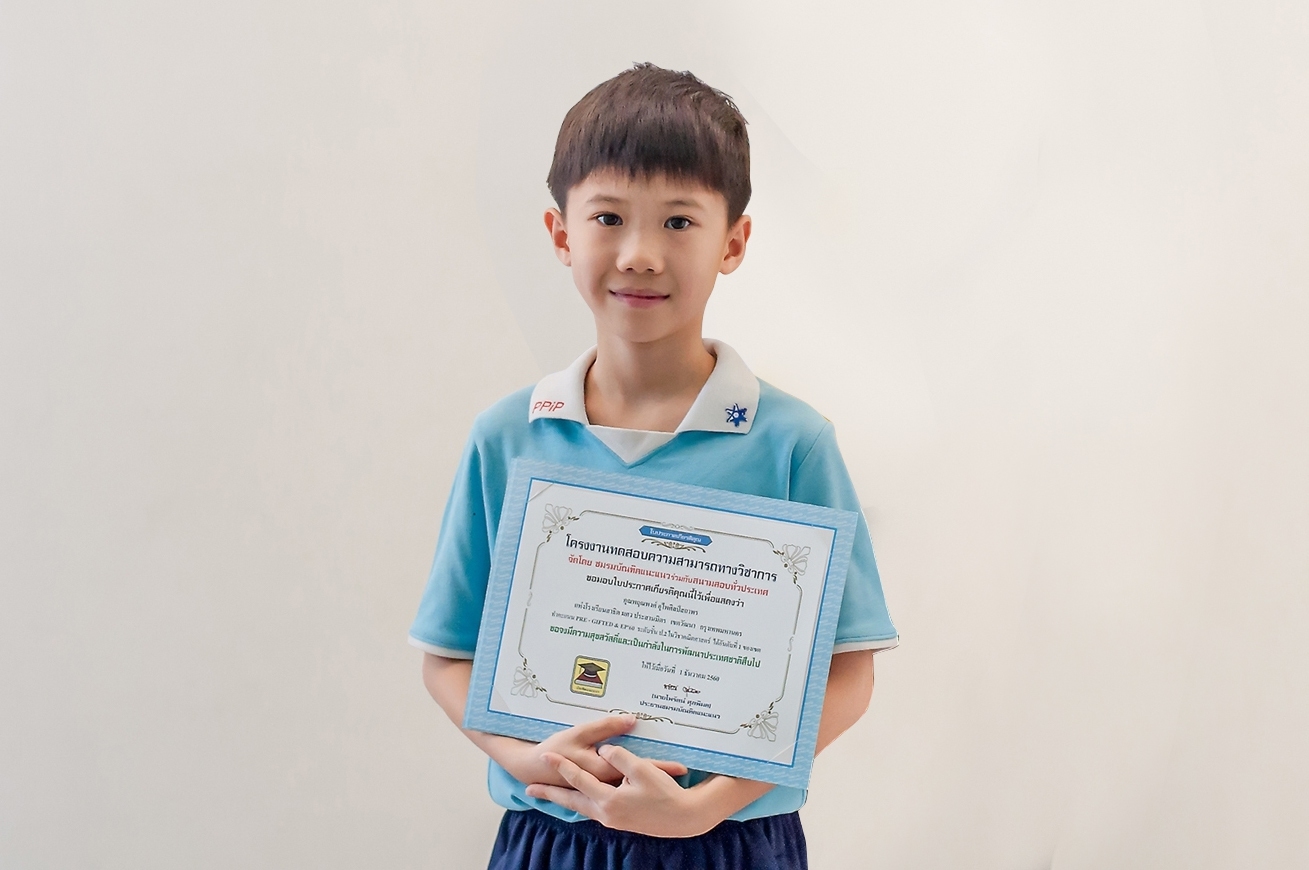 Phruethaphong Upaisilsatoporn

participating in swimming competitions, joining the chess games and becoming the first rank in Maths/ Science/ English.
See more >
ACTIVITIES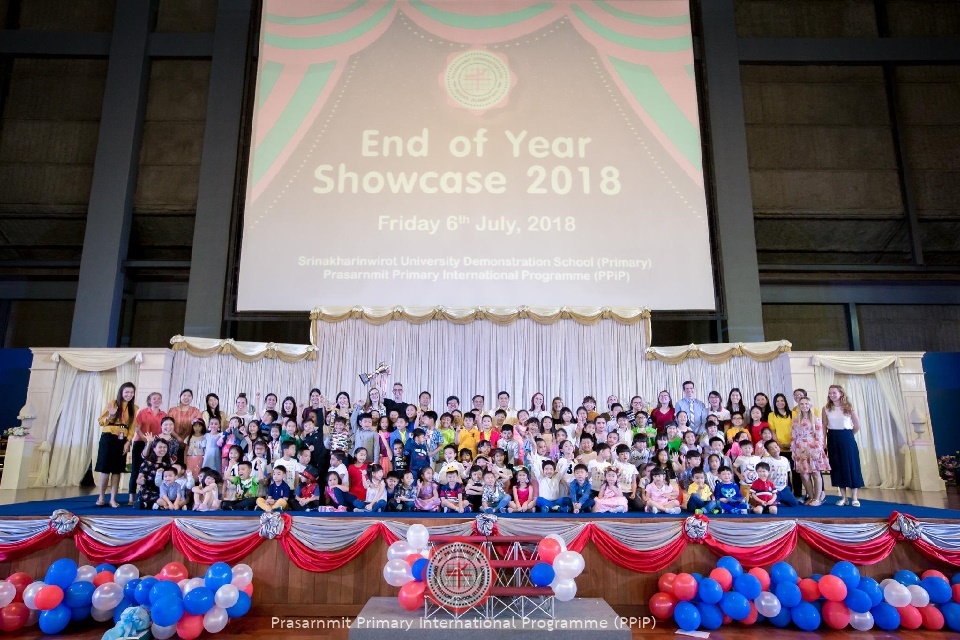 PPiP End of Year Showcase 2018 We hope everyone had a wonderful day at the PPiP End of Year Showcase. It was lovely to have the students, teachers and parents all together to celebrate a great academic year! We would like to wish the best of luck to the teachers and students who will not be joining us next year. To everyone else, enjoy your summer break and we look forward to seeing you again in August!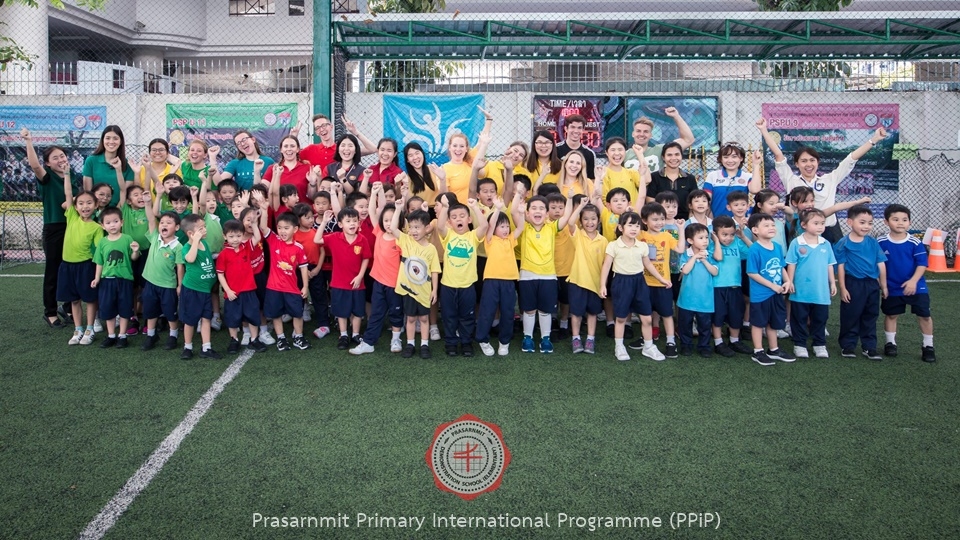 The 2018 Sports Day is in the books. Today 4th of July was a spectacular day of fun and friendship for our entire PPIP Community. We are very grateful for the cooperation, support and effort of so many in making this a wonderful day for our students.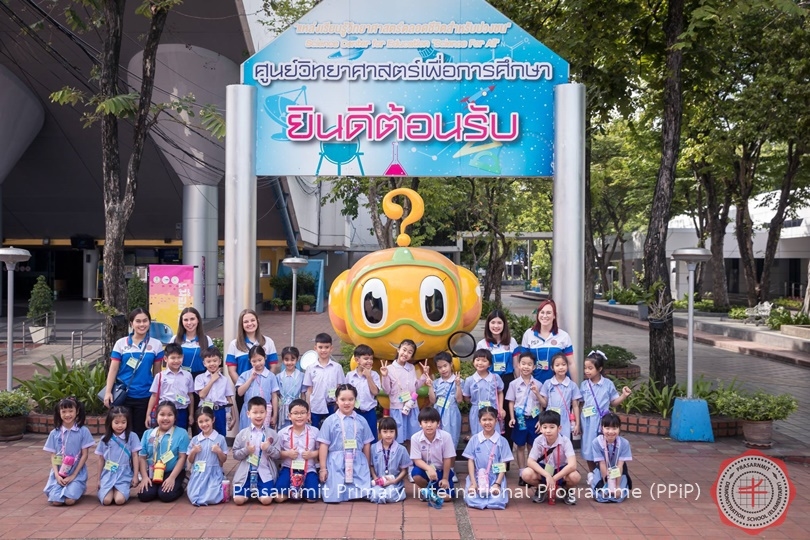 On 26th June 2018 Year 2 visited the Science Museum and Planetarium. They had a fantastic time learning all about space!
See more >