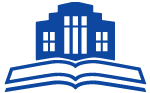 The creation of our school vision involved the whole school community.
Prasarnmit Primary International Programme (PPiP) is a nurturing, inclusive school that provides children with the knowledge and skills to prepare them for their future in an ever changing world.
At PPiP, we educate and support the whole child by providing opportunities for each child to find and nurture their own unique talents and abilities. At PPiP we offer a safe environment that promotes tolerance and respect as part of an international community. We motivate our students to be happy and confident learners. We create a culture of accomplishment within a vibrant and stimulating learning environment ensuring positive reinforcement at all levels of ability through appropriately differentiated expectations. Children strive to reach their full potential and become independent learners through an engaging and creative curriculum. When pupils leave PPiP they will be confident, life-long learners who will make a positive contribution to society.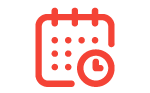 Prasarnmit Primary International Programme
2019 - 2020 School Calendar
Edited on Jun 21, 2019
HALL OF FAME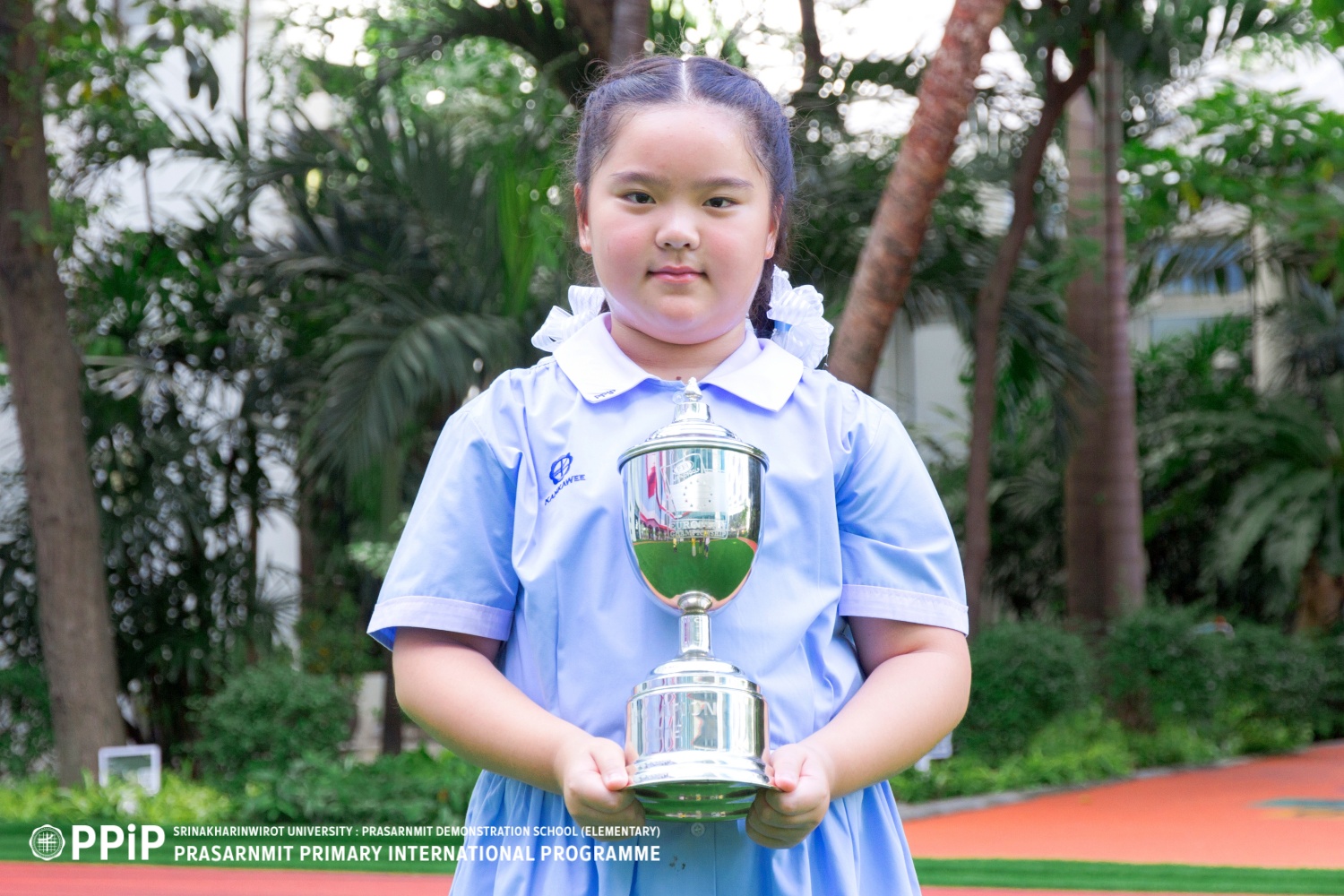 Kankawee Linjongsubongkot

Kankawee Linjongsubongkot participated in Golf U.S. Kids European Championship 2019 in Scotland. She won a trophy in class U8.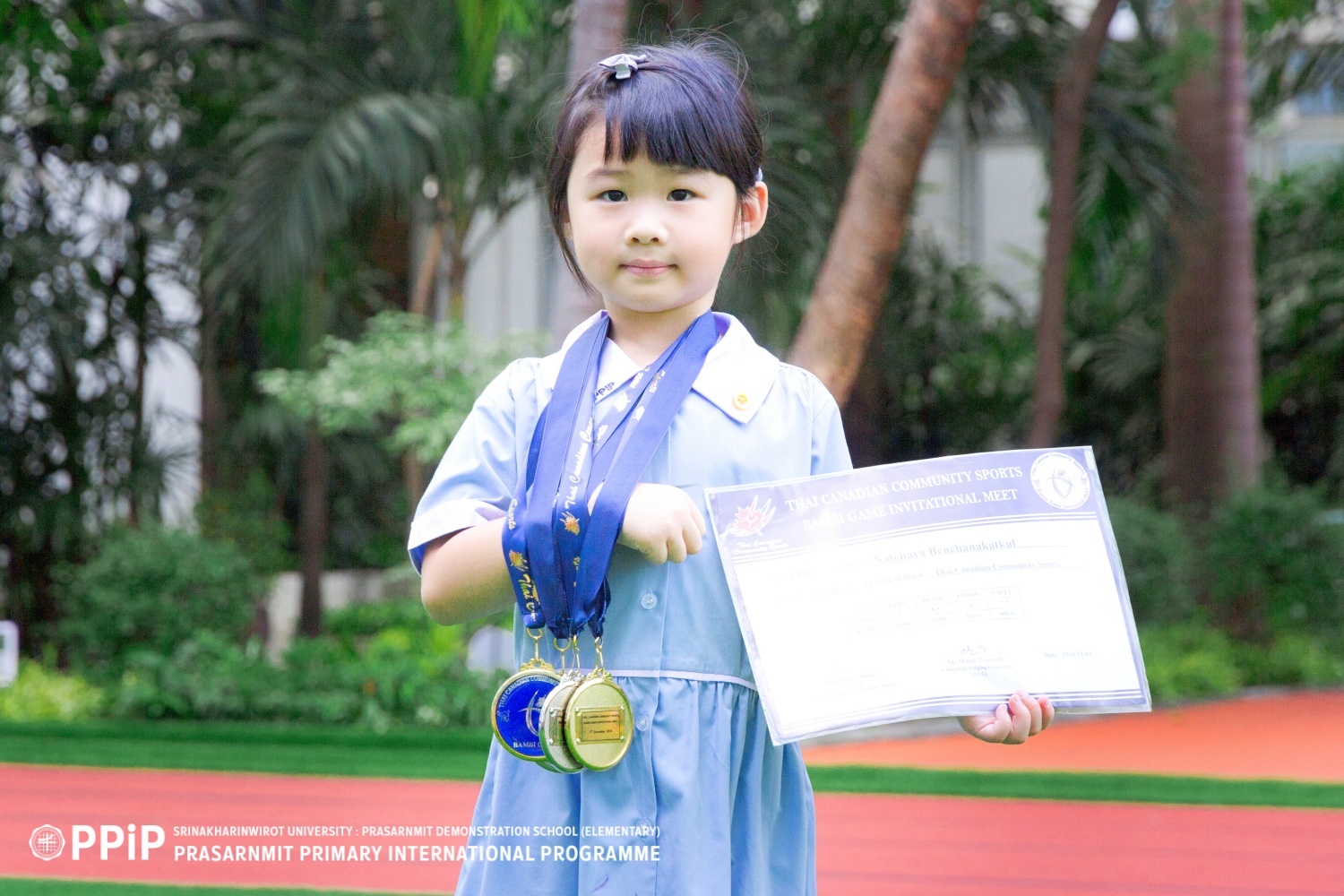 Natchaya Benchanakatkul

Natchaya Benchanakatkul (Nursery A) joined in Gymnastic came at Thai Canadian Community Sports: Bambi Game Invitational Meet on 1 December 2018 - 2 gold medal and 2 silver medal in level Routine 1
See more >
ACTIVITIES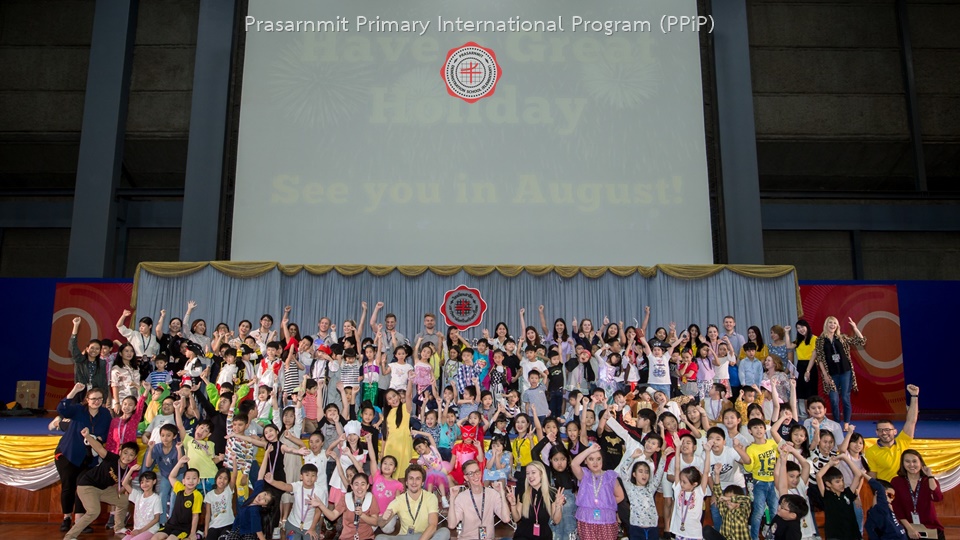 It was lovely to have the students, teachers and parents all together to celebrate this academic year. We hope everyone enjoy our PPiP End of Year Showcase! This has been such a fun year, full of wonderful memories, we are going to miss all of PPiP students this summer. We are so proud of how hard everyone have worked and how smart everyone has become. We wish you have the best time this summer and see you in August!
It was a fantastic fun day and even though the weather wasn't on our side. The children showed fantastic sportsmanship skills. We are so proud of them all.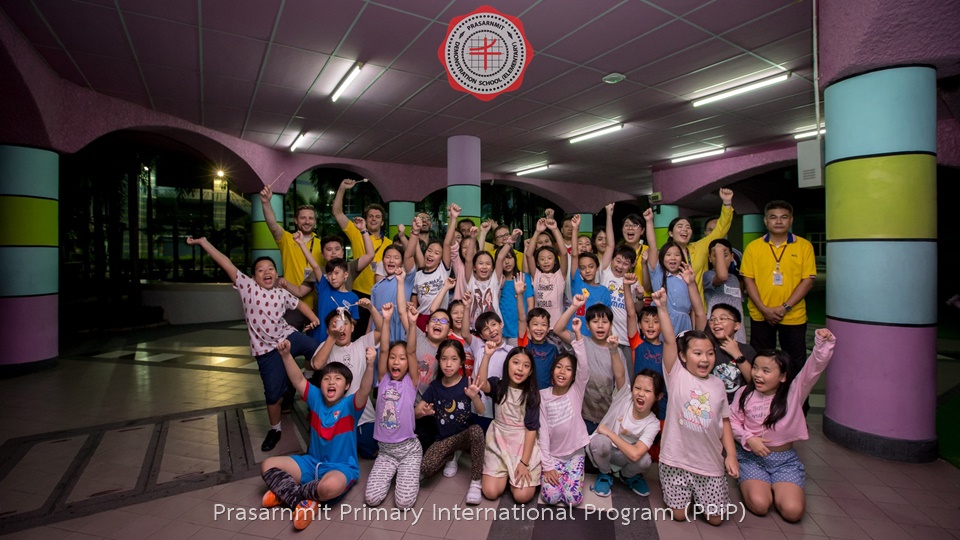 Year 4 had a fantastic night sleeping over in the school. We cooked our own food, had a treasure hunt in the dark and toasted marshmallows around a campfire. All of the children should be very proud of how maturely they behaved and the teachers couldn't be happier with how enthusiastic they were about all the activities. Well done everyone!
See more >
HOUSE POINTS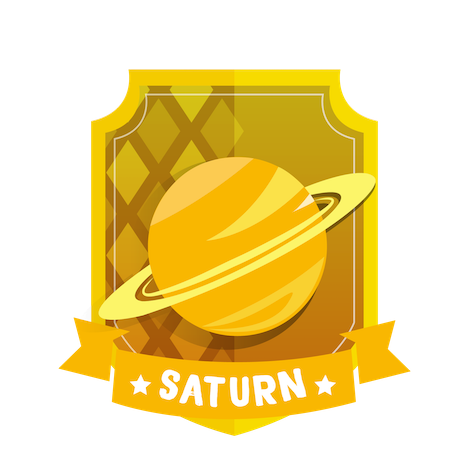 0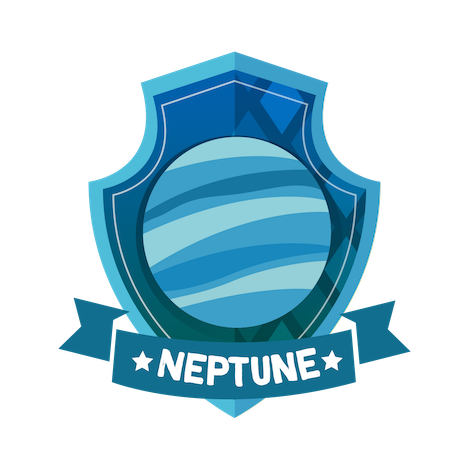 0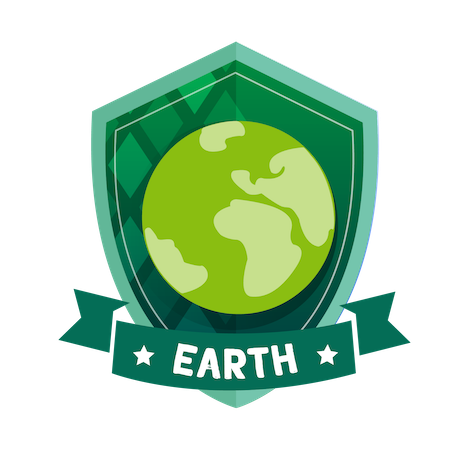 0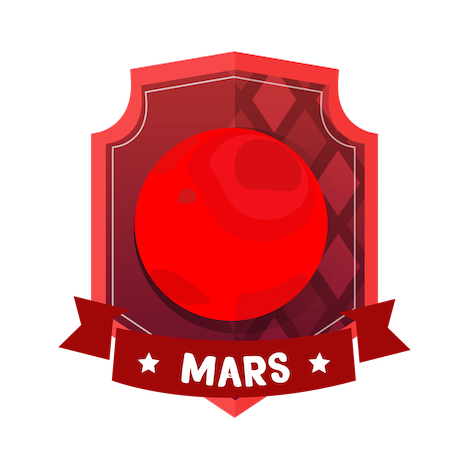 0