A UNIQUE INTERNATIONAL PROGRAMME In the heart of Bangkok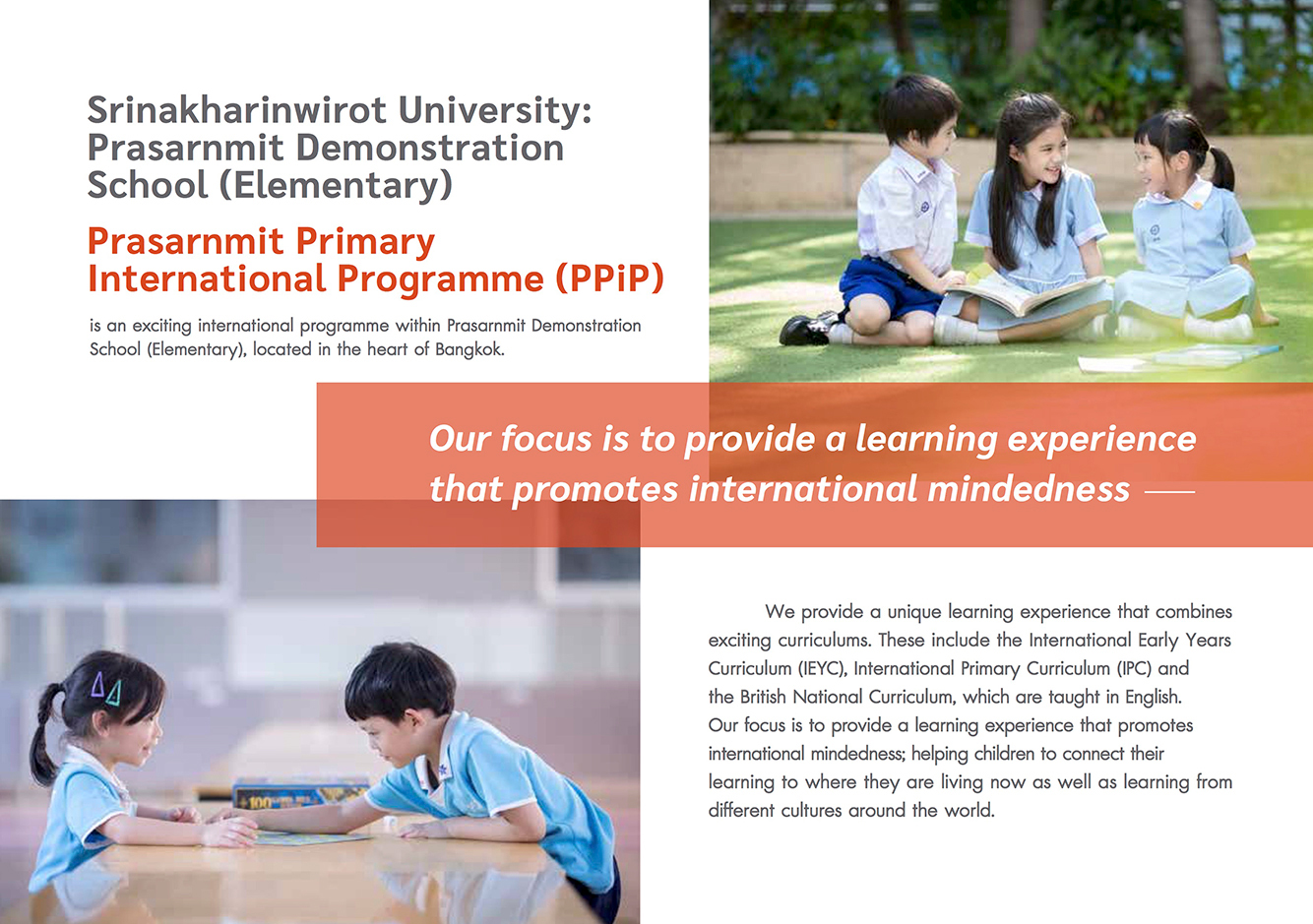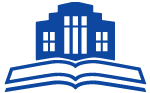 The creation of our school vision involved the whole school community.
Prasarnmit Primary International Programme (PPiP) is a nurturing, inclusive school that provides children with the knowledge and skills to prepare them for their future in an ever changing world.
At PPiP, we educate and support the whole child by providing opportunities for each child to find and nurture their own unique talents and abilities. At PPiP we offer a safe environment that promotes tolerance and respect as part of an international community. We motivate our students to be happy and confident learners. We create a culture of accomplishment within a vibrant and stimulating learning environment ensuring positive reinforcement at all levels of ability through appropriately differentiated expectations. Children strive to reach their full potential and become independent learners through an engaging and creative curriculum. When pupils leave PPiP they will be confident, life-long learners who will make a positive contribution to society.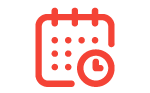 Prasarnmit Primary International Programme
2022 - 2023 School Calendar
Recently updated
HALL OF FAME
HOUSE POINTS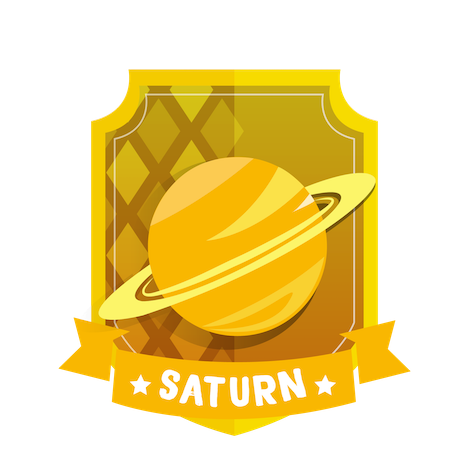 1016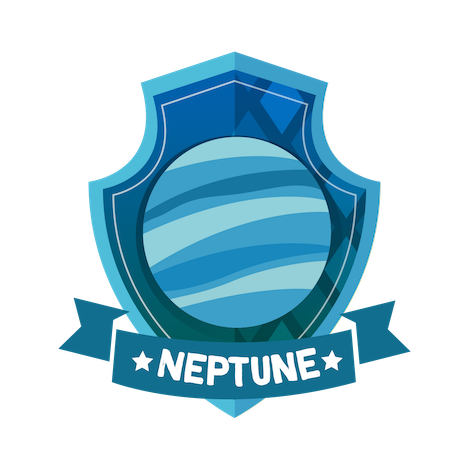 1248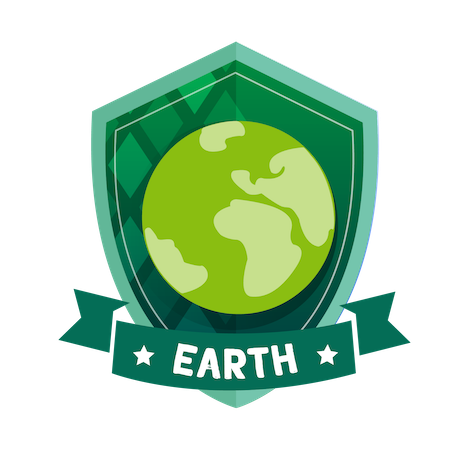 962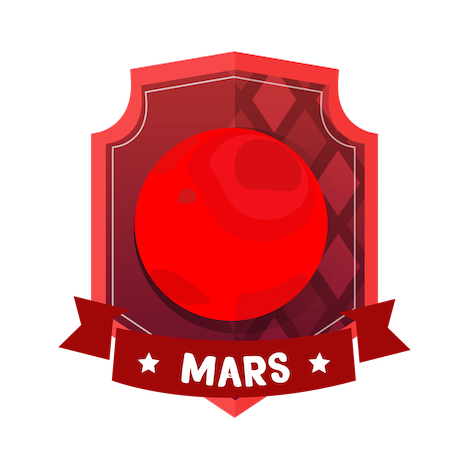 1336