A UNIQUE INTERNATIONAL PROGRAMME In the heart of Bangkok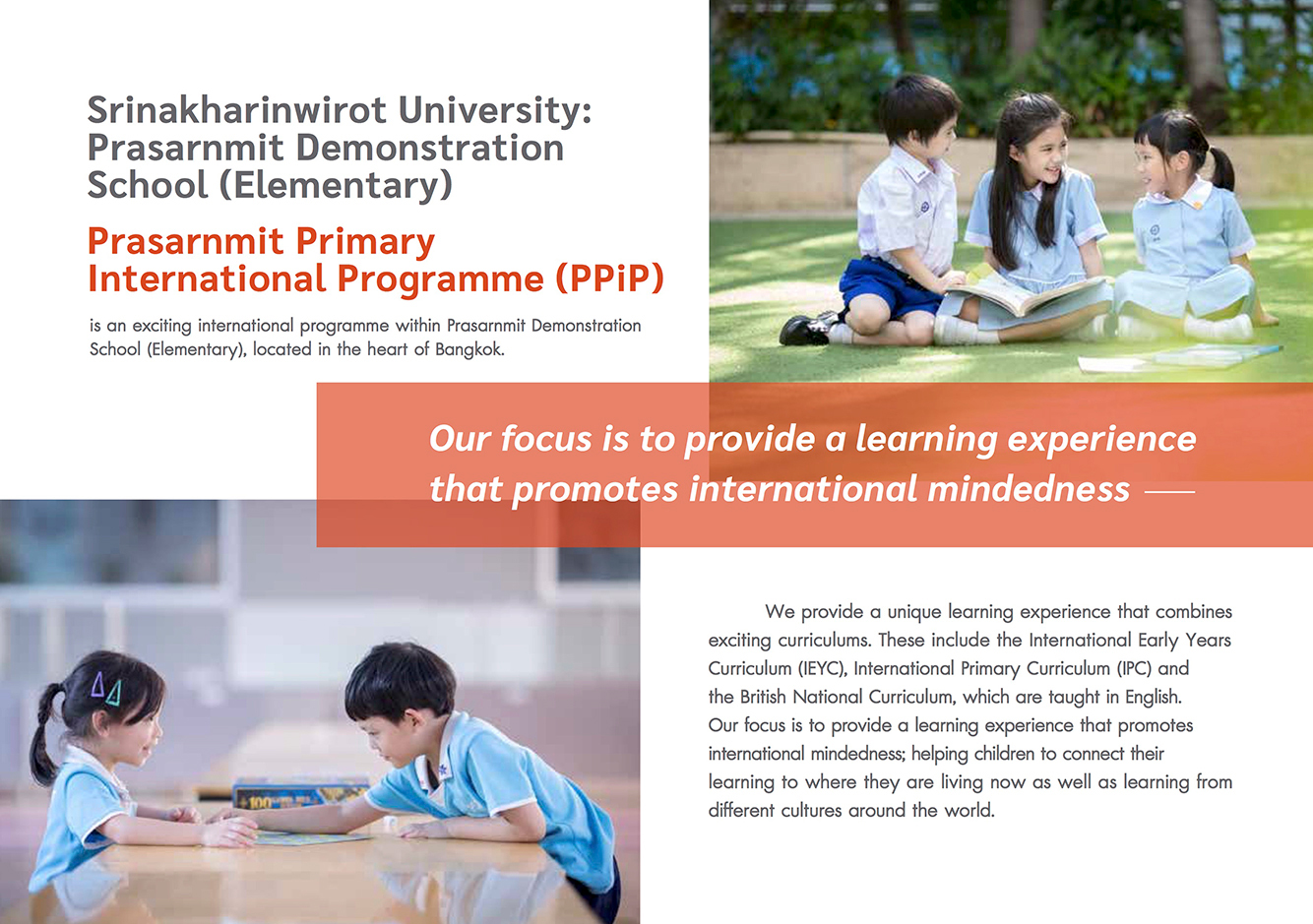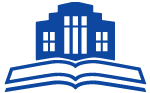 The creation of our school vision involved the whole school community.
Prasarnmit Primary International Programme (PPiP) is a nurturing, inclusive school that provides children with the knowledge and skills to prepare them for their future in an ever changing world.
At PPiP, we educate and support the whole child by providing opportunities for each child to find and nurture their own unique talents and abilities. At PPiP we offer a safe environment that promotes tolerance and respect as part of an international community. We motivate our students to be happy and confident learners. We create a culture of accomplishment within a vibrant and stimulating learning environment ensuring positive reinforcement at all levels of ability through appropriately differentiated expectations. Children strive to reach their full potential and become independent learners through an engaging and creative curriculum. When pupils leave PPiP they will be confident, life-long learners who will make a positive contribution to society.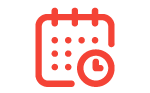 Prasarnmit Primary International Programme
2020 - 2021 School Calendar
Recently updated
HALL OF FAME
ACTIVITIES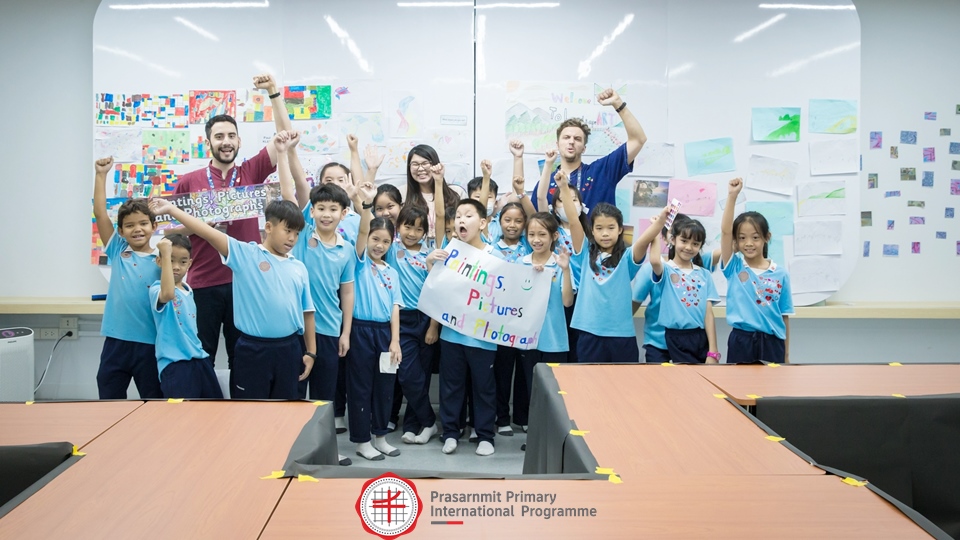 The Year 4 proudly arranged and presented an Art Gallery. It had a fantastic collection of everything they made and learnt about for our IPC unit Paintings, Pictures and Photographs. They spoke about Landscape Art, Abstract Art and Optical Illusion Art. Additionally, they showed off their projects: Stop-Motion animations and the verbal boxes they designed. All guests from students and teachers alike were delighted by what they saw and heard. Well done Y4!!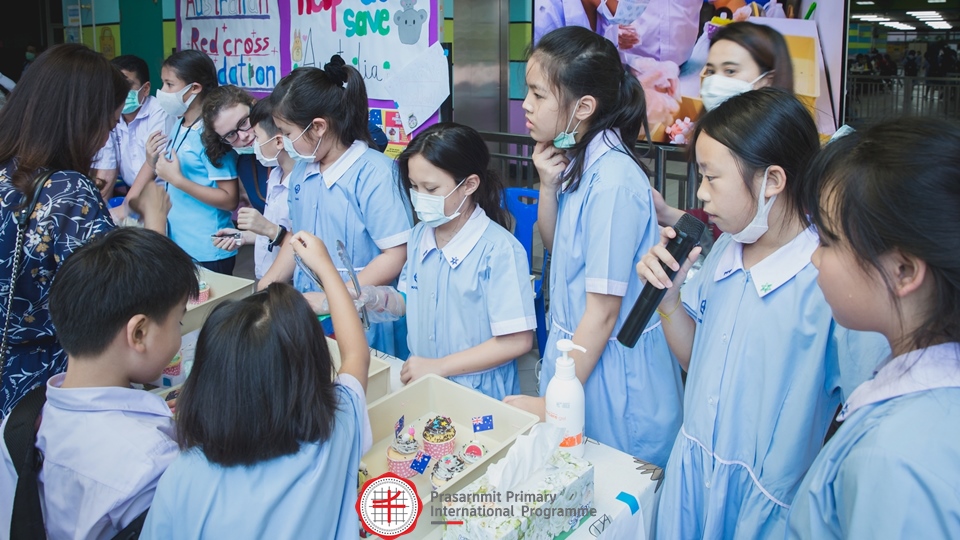 Year five have been learning about existing, endangered and extinct animals in the IPC. During this time, the Australian bush fire occurred and year five felt that they must help. Pupils discussed what they could do and managed this event. They discussed budgeting, organised what to sell and even decorated and packed the cupcakes, cookies and Australian delicacies. We managed to raise 16, 686 baht in total and we could not be anymore proud of our pupils. That is a huge amount of money which is greatly appreciated by Australian Red Cross and our pupils have shown themselves to be citizens of the future.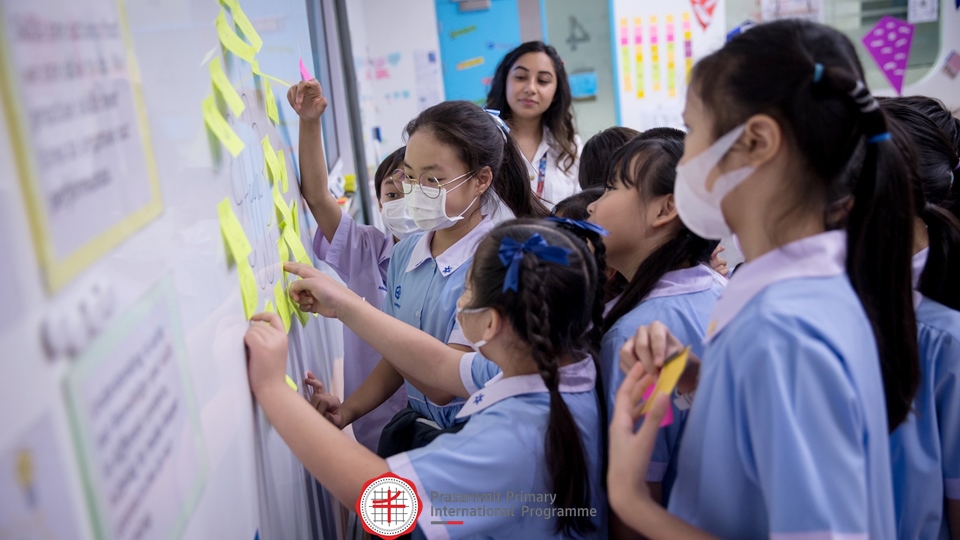 We had a phenomenal time celebrating Safer Internet/Computing Day today. Students in KS1 and KS2 explored what it means to be more mindful in their use of the internet and technology. They learnt that they should Pause and Think when they are online! This means being respectful, kind, and careful sharing any personal information. They also undertook activities based around computing concepts: algorithms, decomposition and binary numbers.
See more >
HOUSE POINTS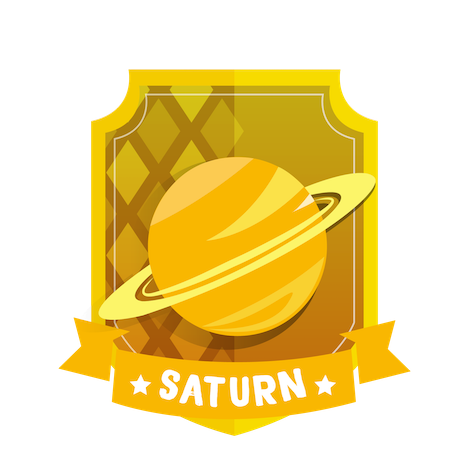 118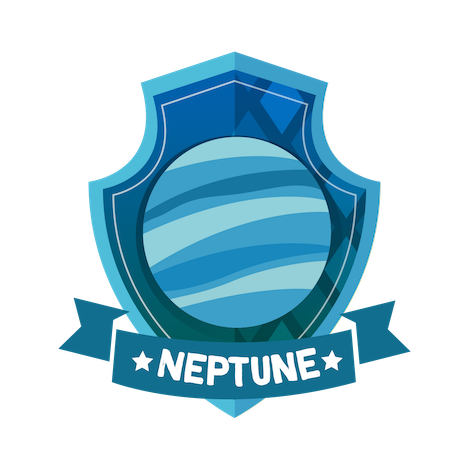 143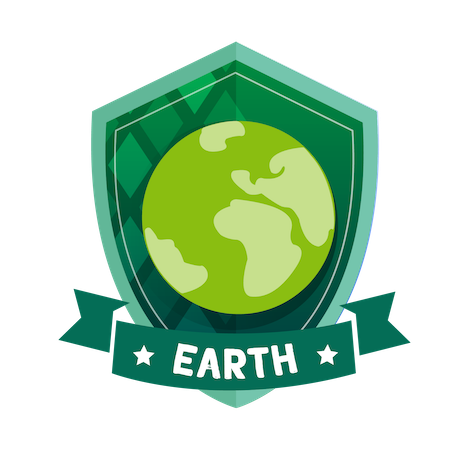 146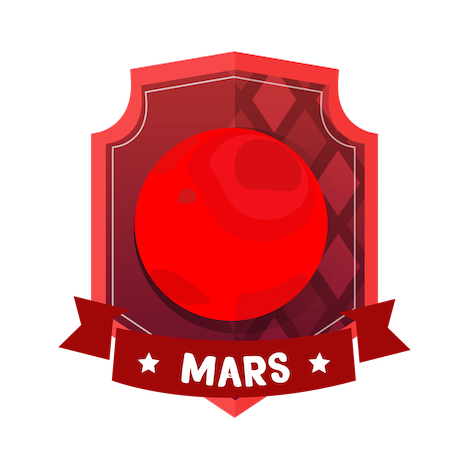 94