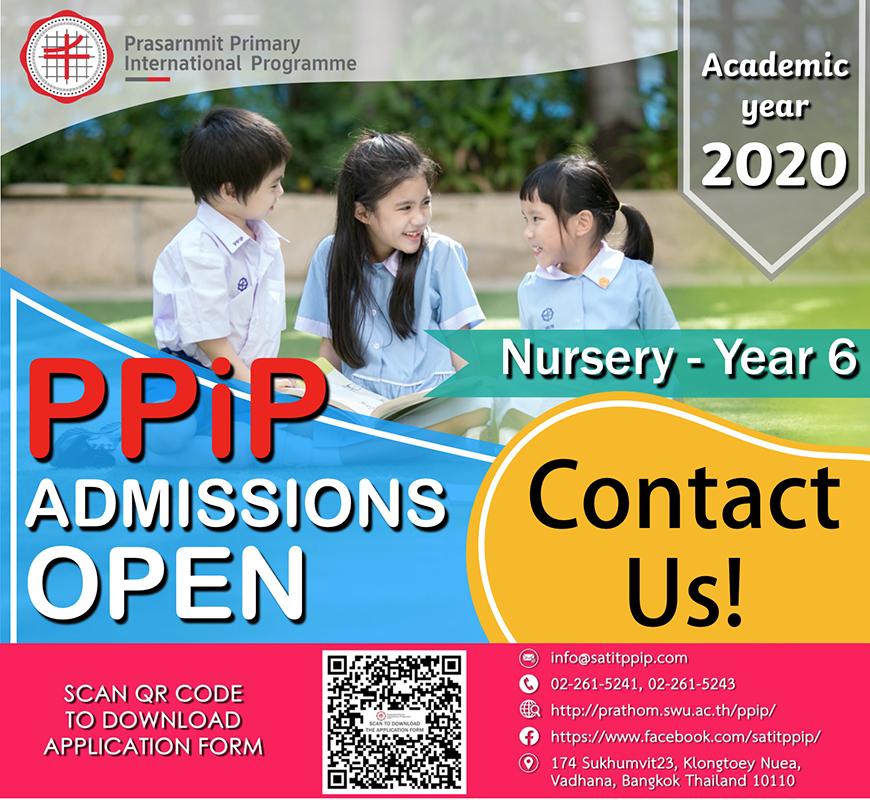 A UNIQUE INTERNATIONAL PROGRAMME In the heart of Bangkok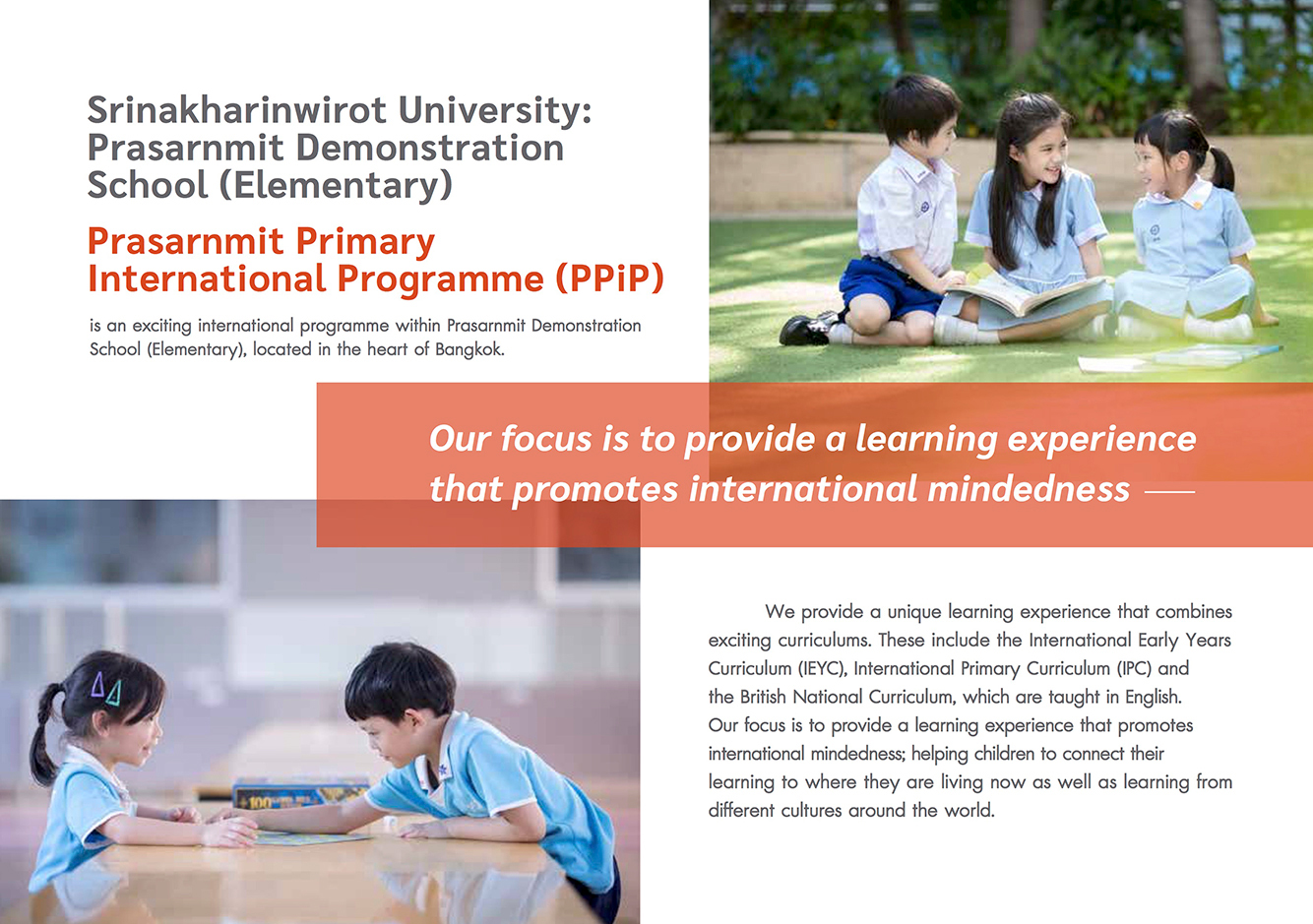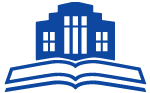 The creation of our school vision involved the whole school community.
Prasarnmit Primary International Programme (PPiP) is a nurturing, inclusive school that provides children with the knowledge and skills to prepare them for their future in an ever changing world.
At PPiP, we educate and support the whole child by providing opportunities for each child to find and nurture their own unique talents and abilities. At PPiP we offer a safe environment that promotes tolerance and respect as part of an international community. We motivate our students to be happy and confident learners. We create a culture of accomplishment within a vibrant and stimulating learning environment ensuring positive reinforcement at all levels of ability through appropriately differentiated expectations. Children strive to reach their full potential and become independent learners through an engaging and creative curriculum. When pupils leave PPiP they will be confident, life-long learners who will make a positive contribution to society.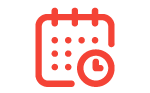 Prasarnmit Primary International Programme
2019 - 2020 School Calendar
Edited on Jun 21, 2019
HALL OF FAME
ACTIVITIES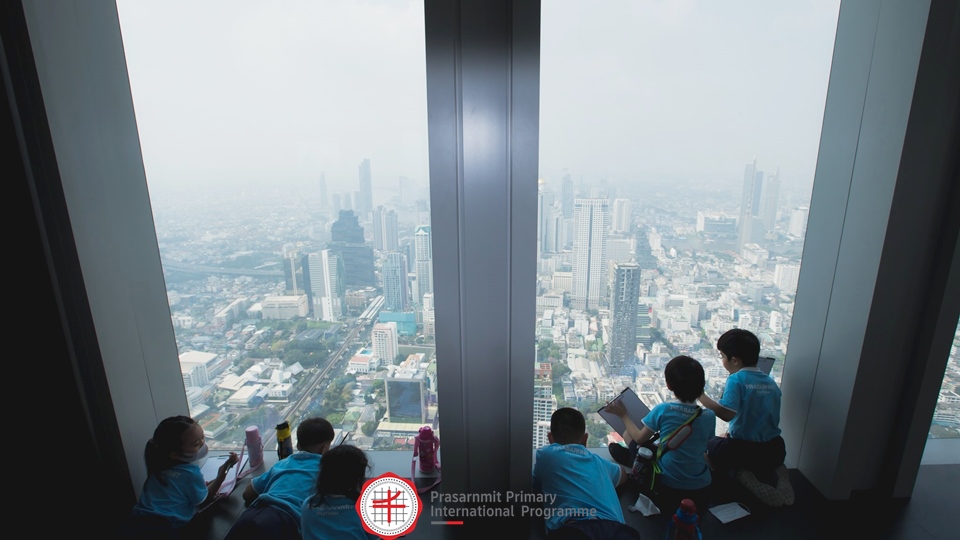 Year 2 visited King Power Mahanakorn as part of our IPC topic "What's It Made Of?". This term we have looked at various buildings and what materials they are made of. We loved seeing the view of Bangkok and were able to point out various well-known buildings. We even wrote postcards to our families about our experience and posted them in the letterbox!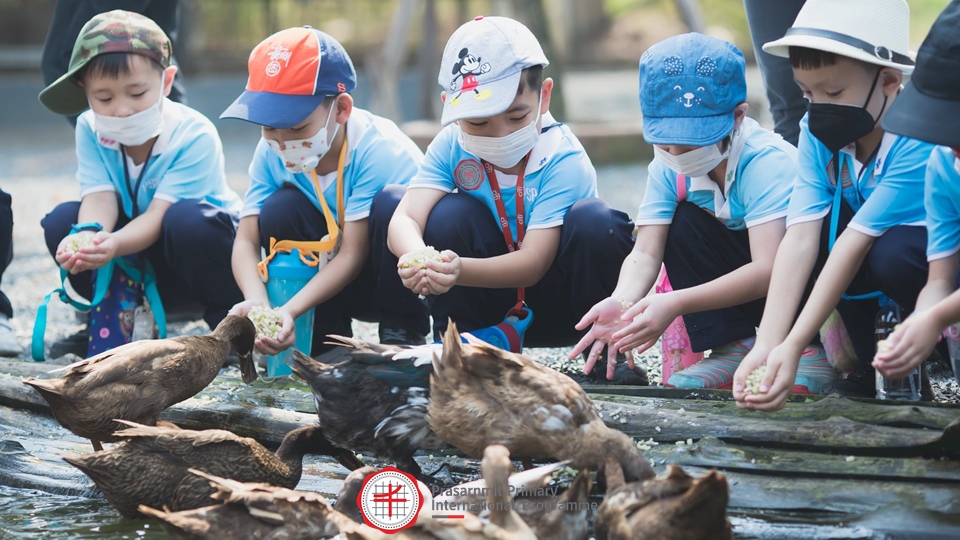 Year 1 visited Farm De Lek as part of our current IPC topic "Plants and Insects". We took part in so many fun activities including making our own puffed rice! After we tried our delicious snacks, we then went to feed the animals. This gave Year 1 the perfect opportunity to learn more about their science topic - animals including humans. What a fun day!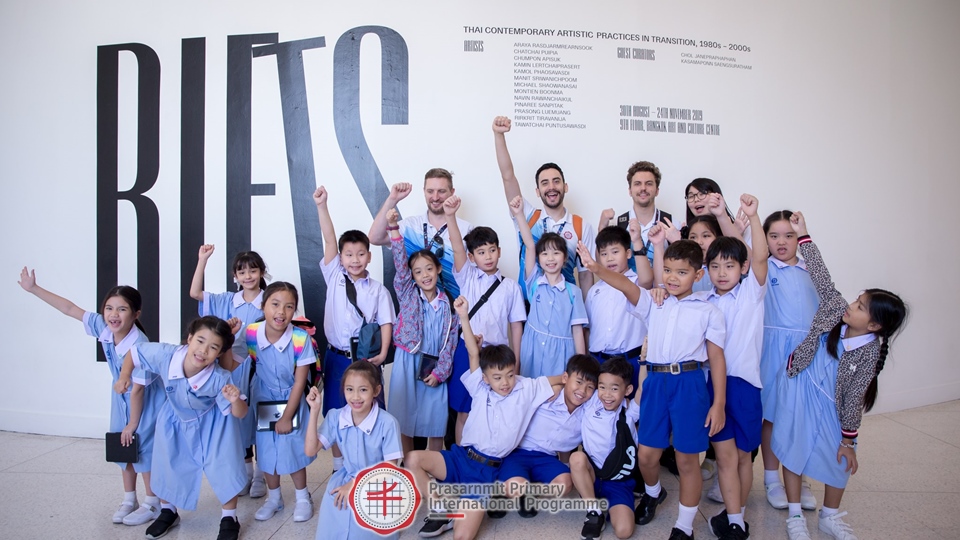 Year 4 explored the Bangkok Art and Culture Centre. They admired the varying displays and paid close attention to when the pieces were made and where the artists were from. This will prepare them for their upcoming IPC unit Paintings, pictures and photographs.
See more >
HOUSE POINTS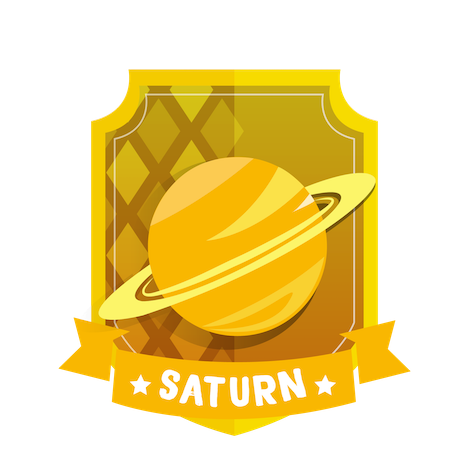 118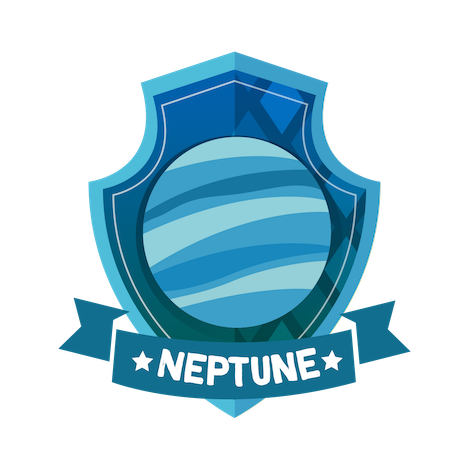 143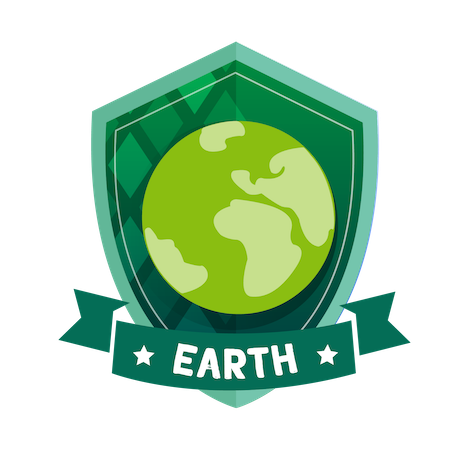 146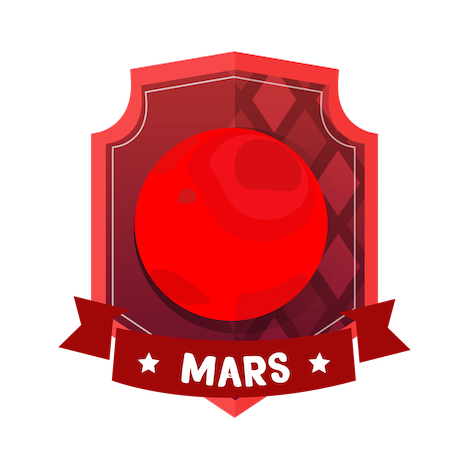 94