HOUSE POINTS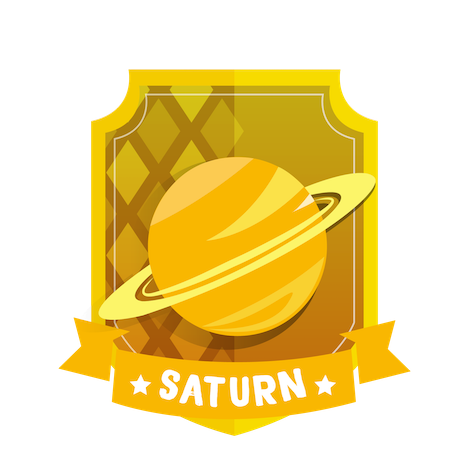 270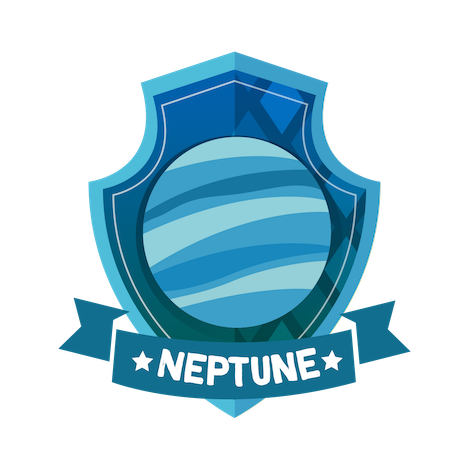 239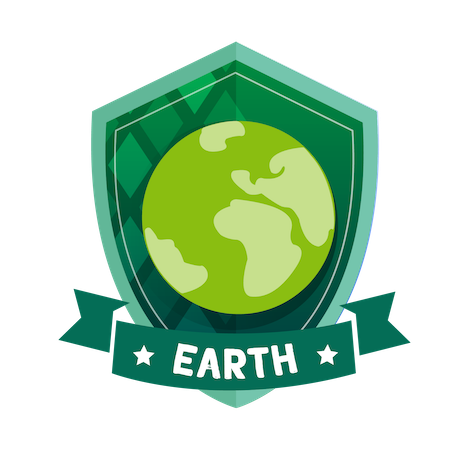 274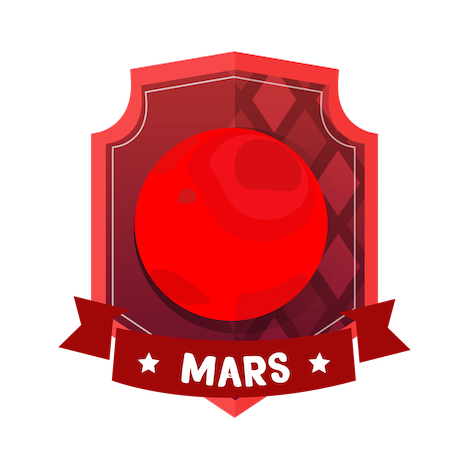 281
HALL OF FAME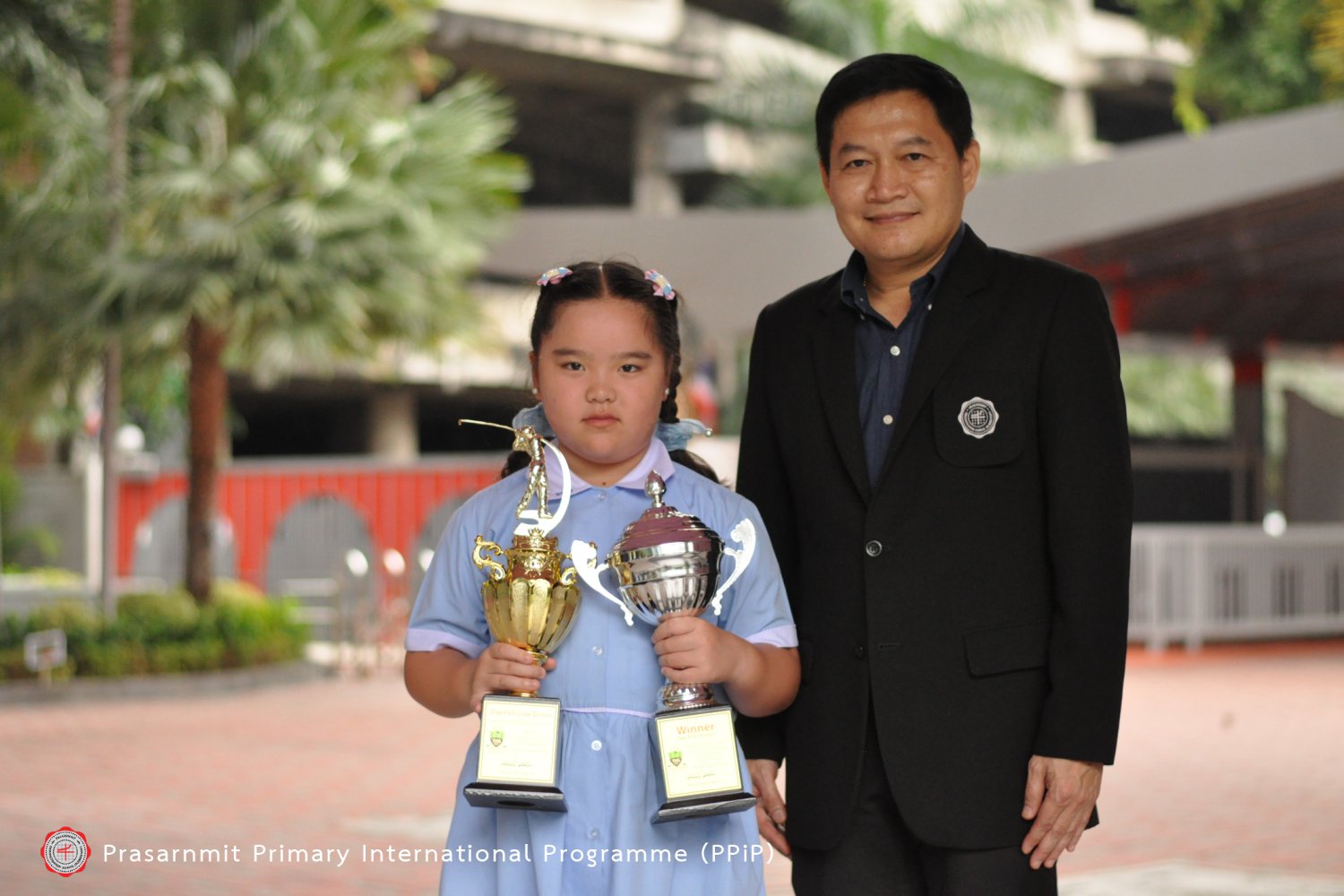 Kankawee Linjongsubongkot

from Year 3B also joined 3 golf tournament. She made it to the winner in TKG match2 in August and fourth place in the Singha junior golf in September and 4 th place in Northhill Golf club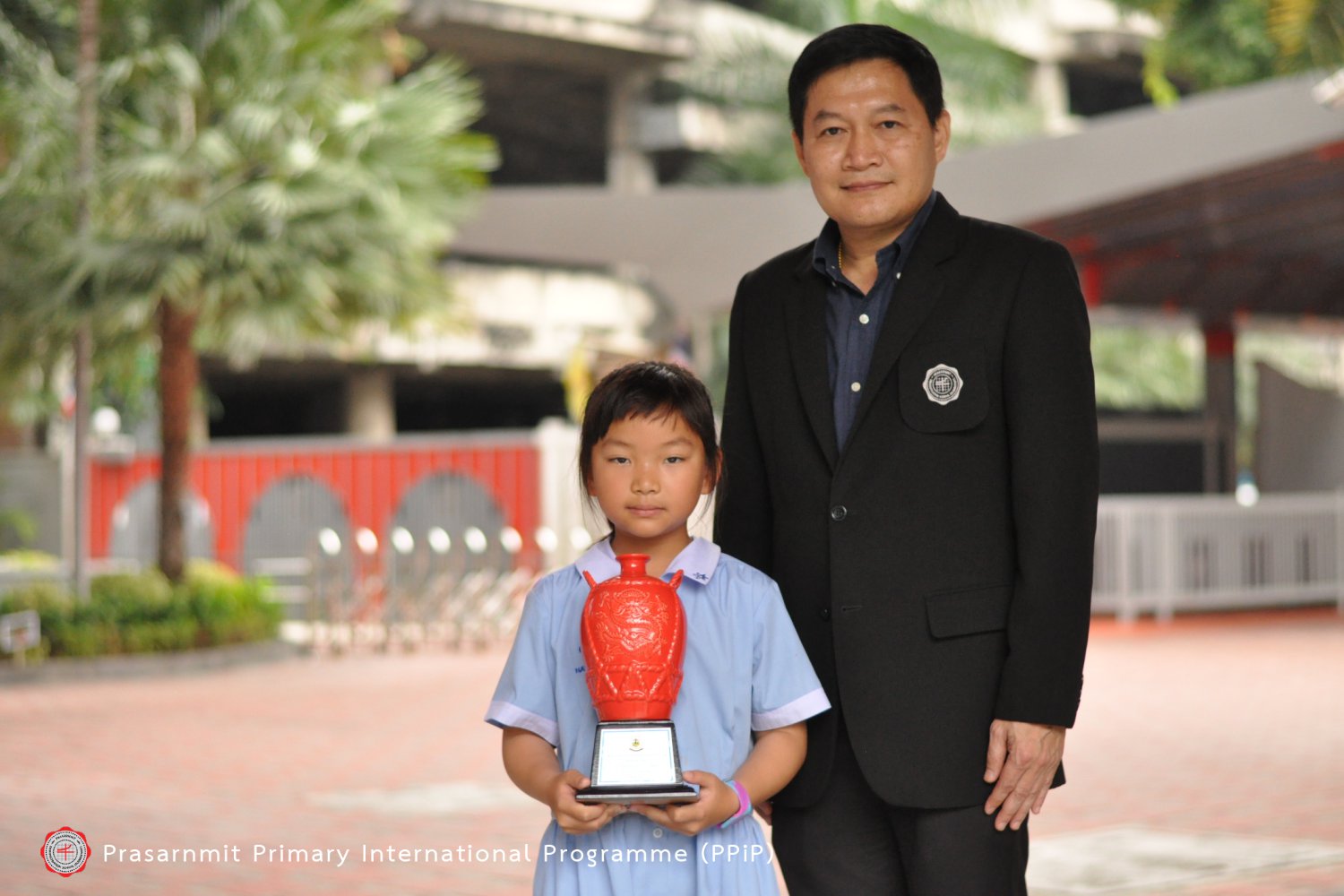 Natchanan Sunthonthip

from Year 3A joined 3 golf tournament which were TGA, Singha jounior Golf in June and July. She became the winner.
See more >
ACTIVITIES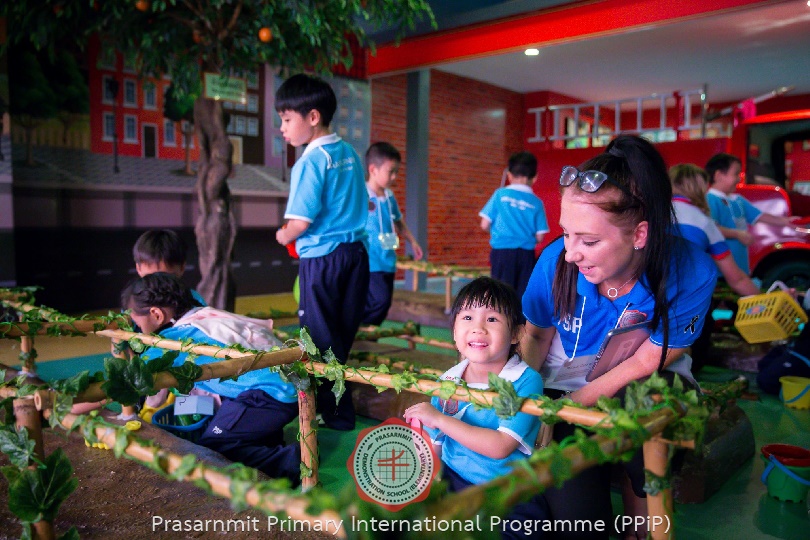 Year 1 visited the Children's Discovery Museum and were lucky enough to take part in a variety of activities! Using toy houses we built our own version of Bangkok, learnt about dinosaurs and their skeletons, role played a variety of jobs and learnt a little bit more about ourselves. It was a wonderful day and it was great opportunity for Year 1 to learn a little bit more about our IPC topic 'The Magic Toymaker' as well as learning about the past and present.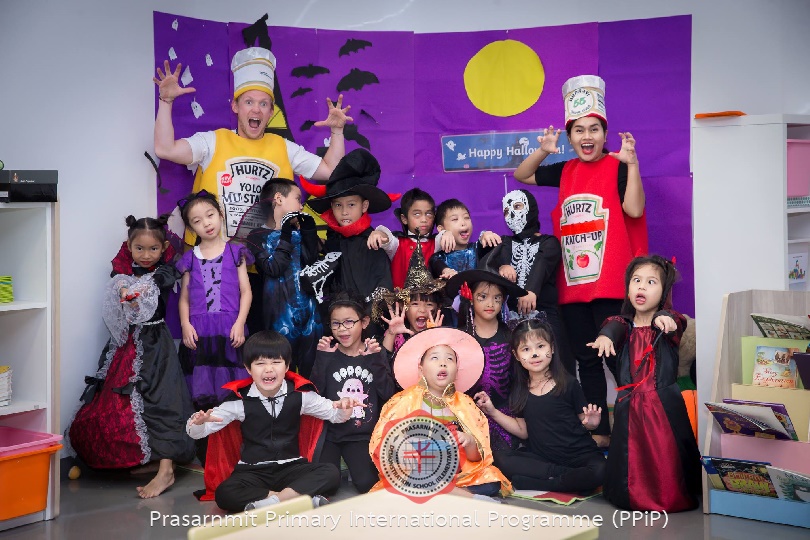 PPIP opened up our doors to monsters, witches and spooky individuals this Halloween, take a look at our magical activities!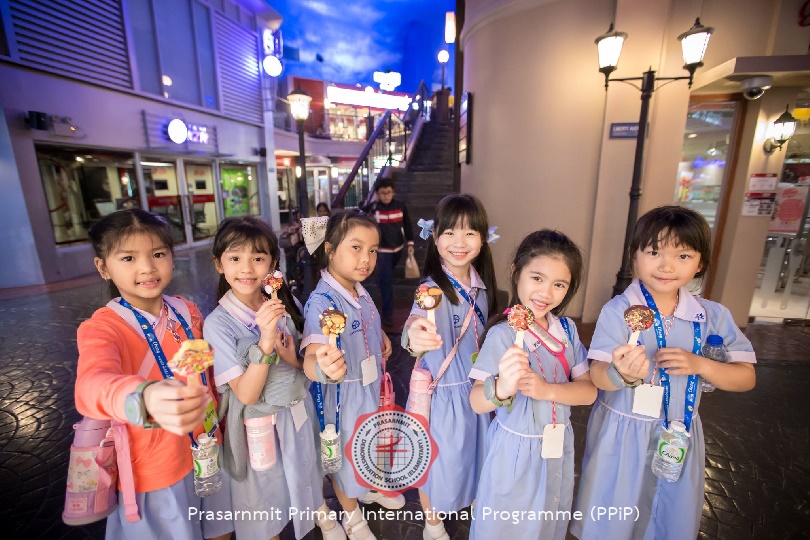 Year 3 went to Kidzania today which was a lot of fun! We worked in different jobs and learnt how to earn money in avariety of different ways. Some of us talked about our future careers but most of all we worked together as a team and had a fantastic time! We had great adventures and would love to go back to try even more jobs.
See more >