HALL OF FAME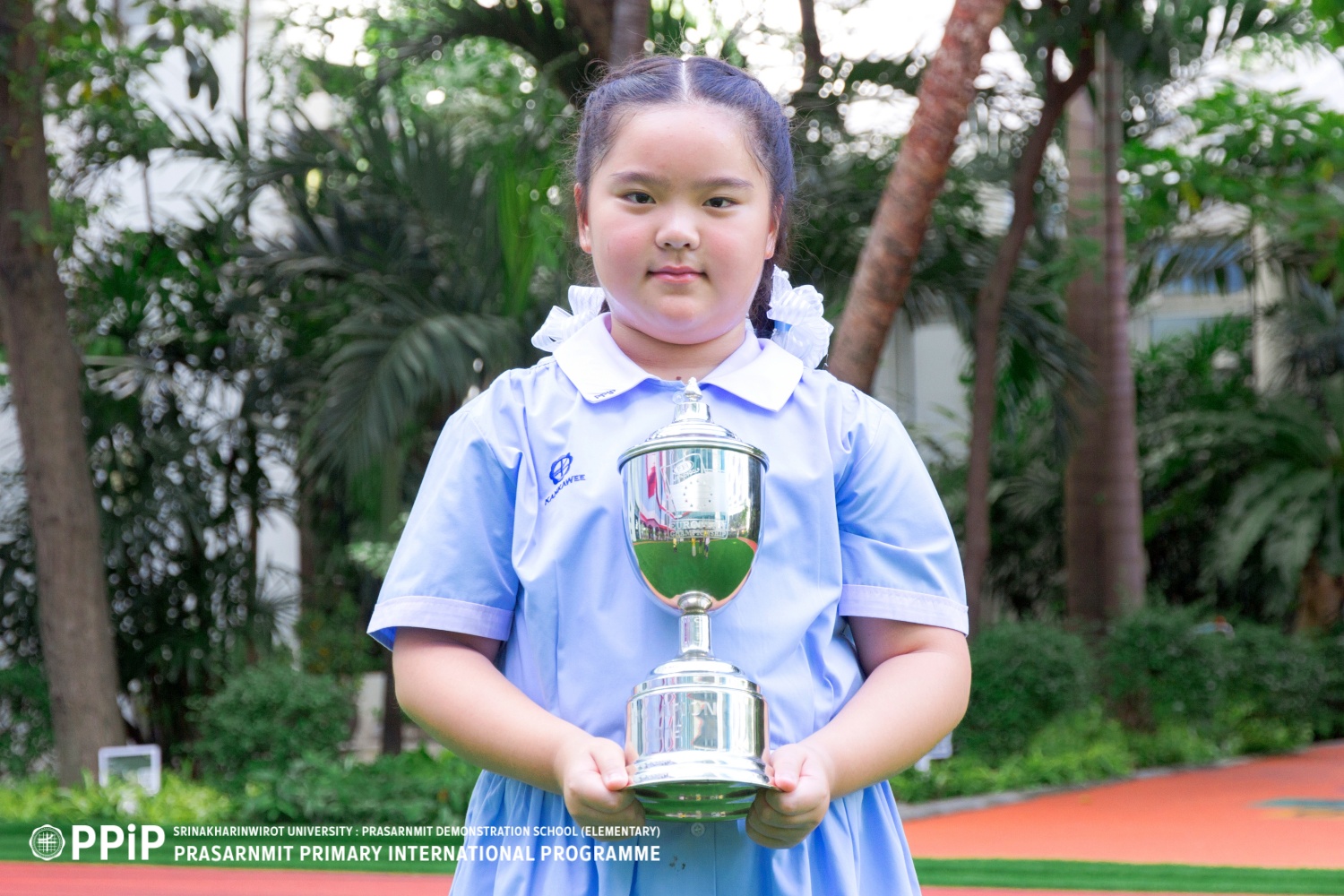 Kankawee Linjongsubongkot

Kankawee Linjongsubongkot participated in Golf U.S. Kids European Championship 2019 in Scotland. She won a trophy in class U8.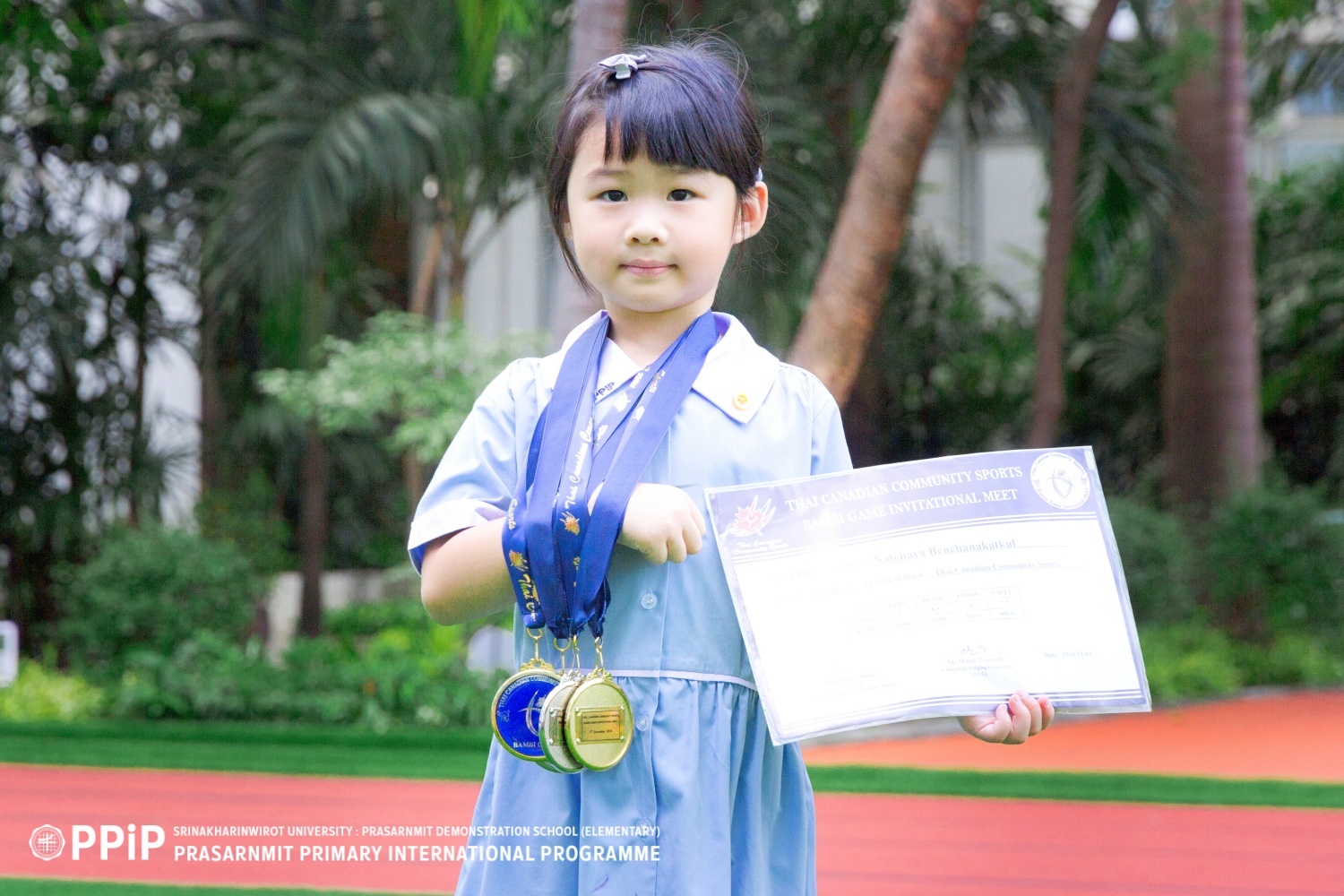 Natchaya Benchanakatkul

Natchaya Benchanakatkul (Nursery A) joined in Gymnastic came at Thai Canadian Community Sports: Bambi Game Invitational Meet on 1 December 2018 - 2 gold medal and 2 silver medal in level Routine 1
See more >
ACTIVITIES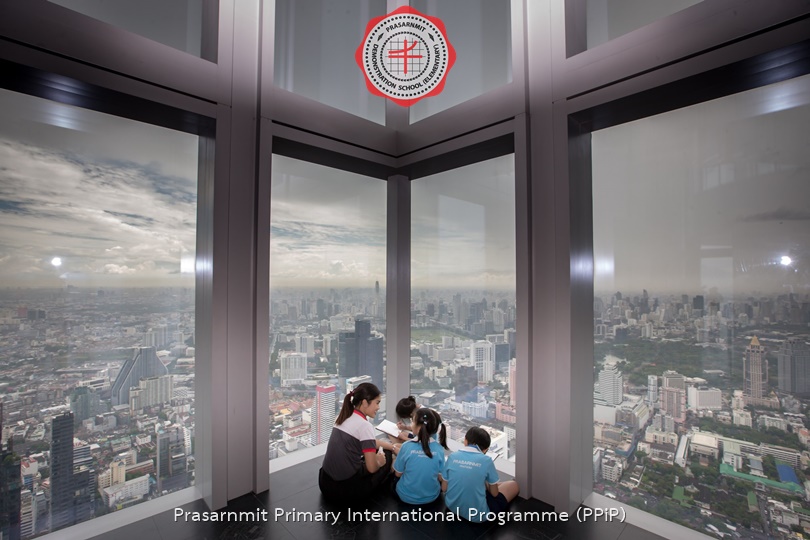 On 30th May 2019 Year 2 visited the second-tallest building in Bangkok, Kingpower Mahanakorn, for our IPC topic 'What's it made of'. We used the interactive software to explore what the buildings in Bangkok had to offer. We then sketched buildings in the surrounding area and discussed the materials and shapes of the buildings. We had such a wonderful day!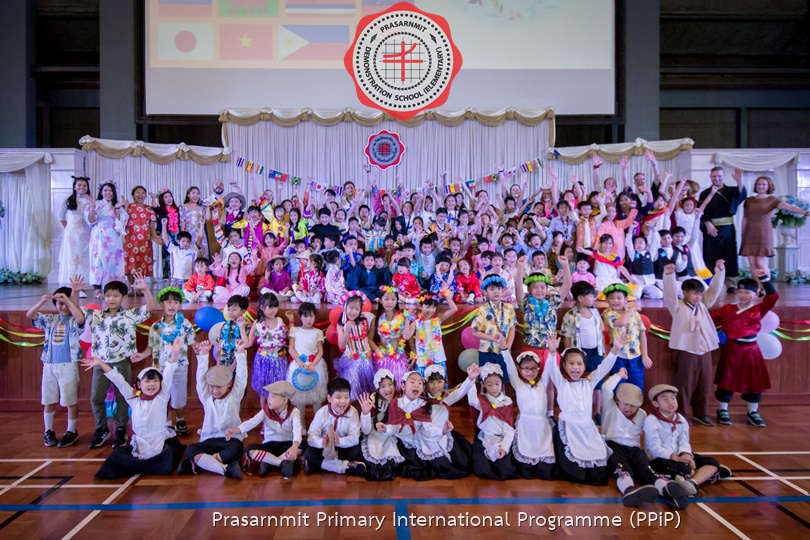 We celebrated our annual International Day, the children were fortunate enough to visit 11 countries all within one morning. Children, teachers and parents all had a wonderful time exploring the booths and the various activities. Thanks again to the parents who helped make the day as successful as it was.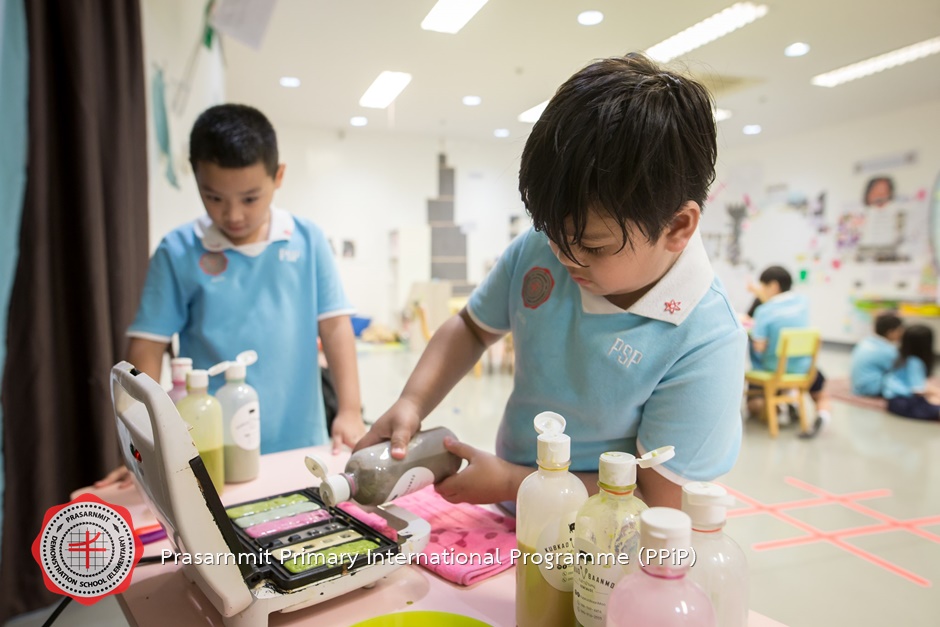 On 26th March 2019, Year 1 and 2 visited the Bangkok Butterfly Garden and Insectarium as part of their current IPC topics. We studied the life cycle of butterflies and even got to see butterflies being released! It was lots of fun and the children were also engaged and were asking such thoughtful questions. It was a lovely way to finish our IPC topics!
See more >
HOUSE POINTS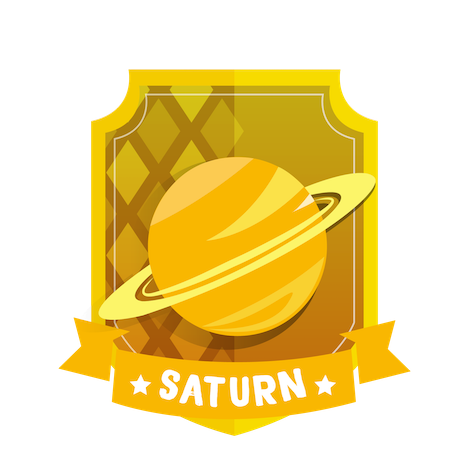 0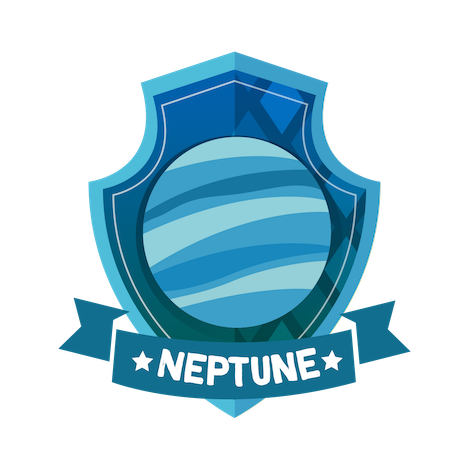 0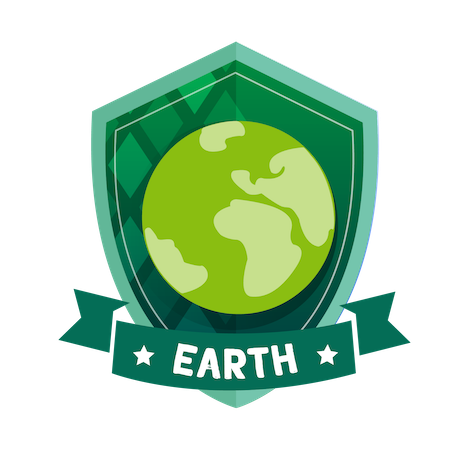 0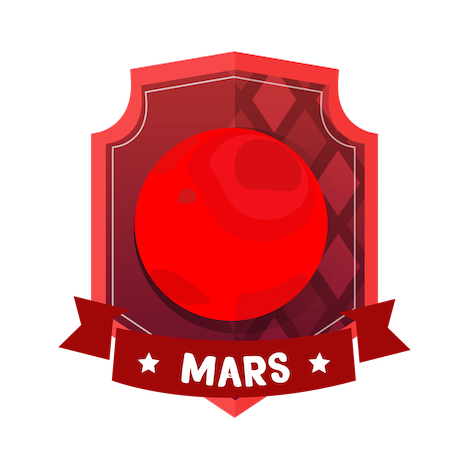 0